St David's Goes to the SA Canoe Marathon Championships
Nine of our College boys competed in the 2021 SA Canoe Marathon Championships over the weekend of the 21st to 23rd of May.
The South African Championships were held at Peninsula Canoe Club in Cape Town. The weekend saw the top paddlers in the country battle for national titles and a place on the national canoeing team to compete in the ICF Canoe Marathon World Championship in Romania to be held later this year. The three day event had races for all age groups, from junior U8 to the senior Great Grand Masters, in both K1 and K2 events.
Flatwater canoe marathon racing is a highly tactical discipline that takes place in a lap format, with a portage at the end of every lap. Different distances are raced depending on age category and gender of participants. The distances for the SA Marathon Championships are 21km comprised of 5 laps for the U16 and U18 categories, and 4 laps making up 14km for the U14 group.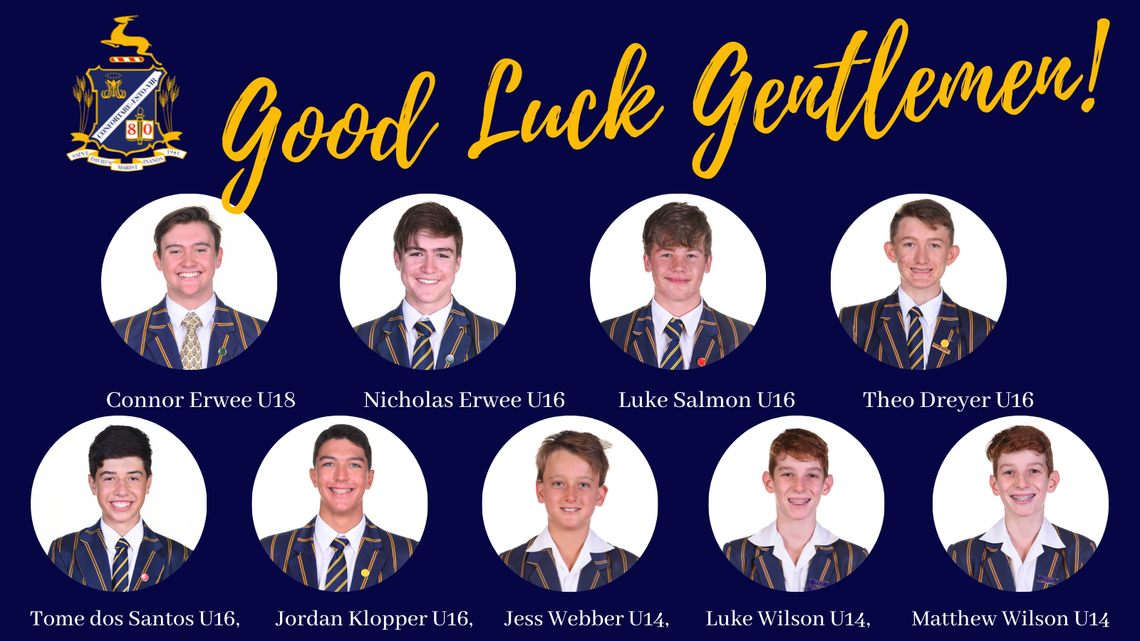 We are extremely proud of each one of these nine boys for qualifying for, and competing in, this prestigious competition.
Results
Luke Salmon won a Gold medal (U16 K1).
Nick Erwee placed 5th (U16 K1).
Theo Dreyer placed 6th (U16 K1).
Connor Erwee placed 9th (U18 K1).
Jess Webber placed 6th (U14 K1), and won a silver medal in the U14 K2 race.
Luke Wilson placed 7th (U14 K1).
Matthew Wilson placed 9th (U14 K1).
Theo Dreyer and Tomé dos Santos placed 4th in the U16 K2 race.
The conditions were tough with strong winds and cold temperatures, and we are extremely proud of these results and the canoeists who competed over the weekend!