Message from the Executive Headmaster
St David's Marist Inanda is many things.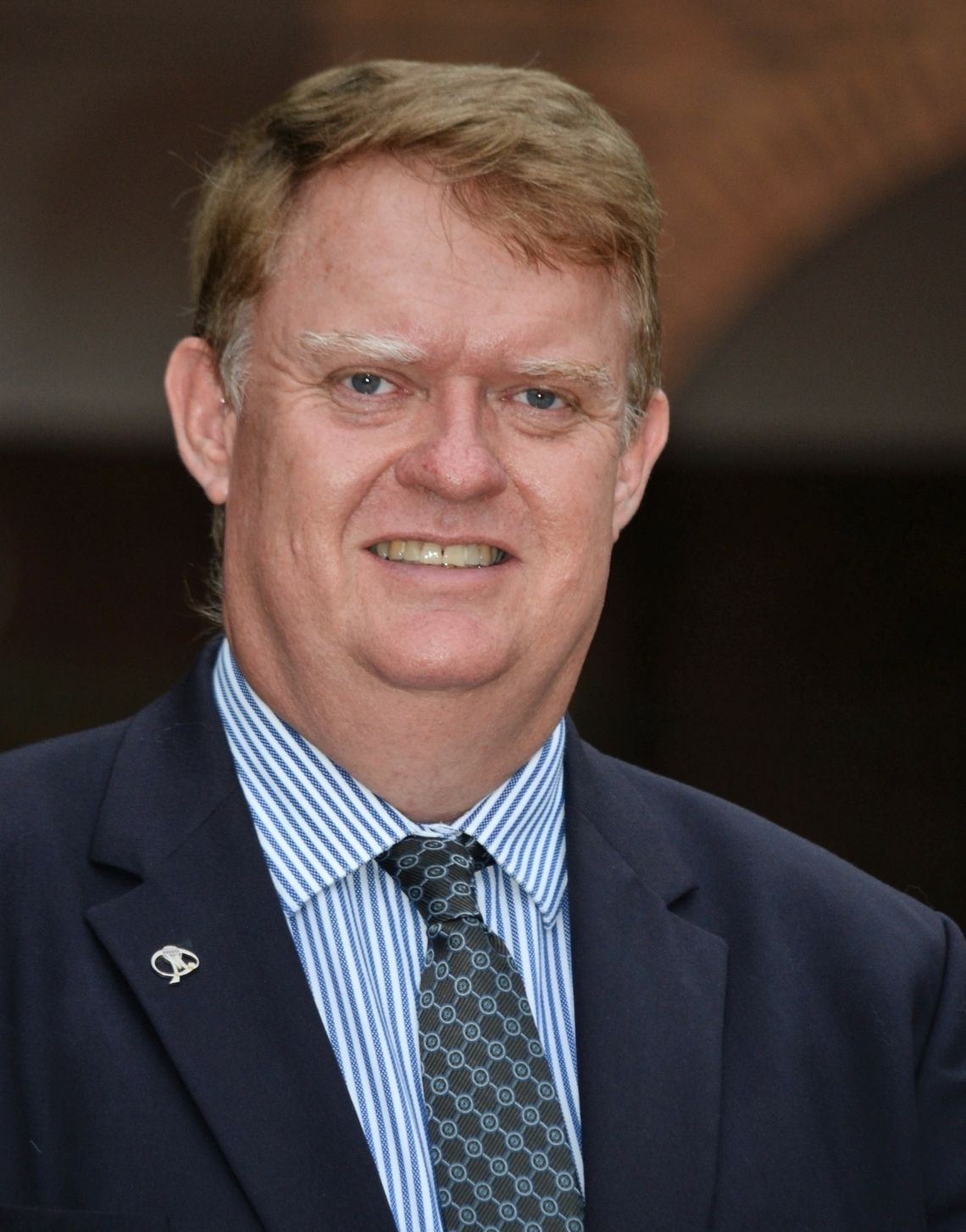 We are a boys' Catholic school, one where every member of our school family upholds the Christian teachings of the Gospel.
We are a Marist school, founded on the Catholic Marist values of humility, simplicity and modesty. We are guided by the example of St Marcellin Champagnat, who founded the Marist Brothers with the aim of educating young people, in particular those from impoverished backgrounds.
We are an African school, which – as expressed in our Manifesto – prepares boys "to take their place in society and to build South Africa as enquiring, well-balanced individuals aware of their social responsibilities to the wider community, and ready to respond with compassion and justice to the realities of society".
We are a community-based school in the heart of Sandton, Johannesburg, that strives to be a positive reflection of an inclusive, diverse and transformed society. These three concepts make up an integral part of our pedagogical approach.
And we are a family, comprising our pupils, parents, staff members, old boys and friends, whose purpose is to produce well-rounded men who recognise their place in our uncertain and ever-changing world – and the positive and transformative role they can play in it.
Our holistic approach to education encompasses mind, body and soul, as reflected in the slogan, "Gentleman. Scholar. Sportsman."
St David's is a high-performing school academically, with our boys regularly placing in the top 1% of matric subject results. We are also a strong sporting school, with many of the codes we offer managed by leading coaches. And we place great emphasis on inculcating in our boys the qualities of leadership and service.
"Take courage and be a man." That is the St David's Marist Inanda motto, Confortare Esto Vir. It exhorts every boy who attends our school to stand tall and be an example to others, and his journey through St David's is all about guiding him, moulding him, and giving him the opportunities and space to become that man.
Mr Mike Thiel
Executive Headmaster