Sport plays an incredibly important part in the journey of many boys, during their school years and beyond. Indeed, physical exercise is an integral part of St David's vision to school our boys in becoming well-rounded gentlemen, scholars and sportsmen.
At St David's, it is compulsory for each College boy to take part in one team sport per season, with the option of pursuing individual sports as well.

We have seen many, many boys excel at sport, in addition to academics and cultural activities.
St David's is blessed with incredible sports facilities, as well as an abundance of sports personalities, who put their hearts, souls and minds into their coaching work at our school.
St David's is highly competitive in a range of sporting codes, and we're proud to have produced several representatives of national, provincial and regional teams at both senior and youth levels.
Please peruse the list of sports in which we compete, as well as a bit of information about each.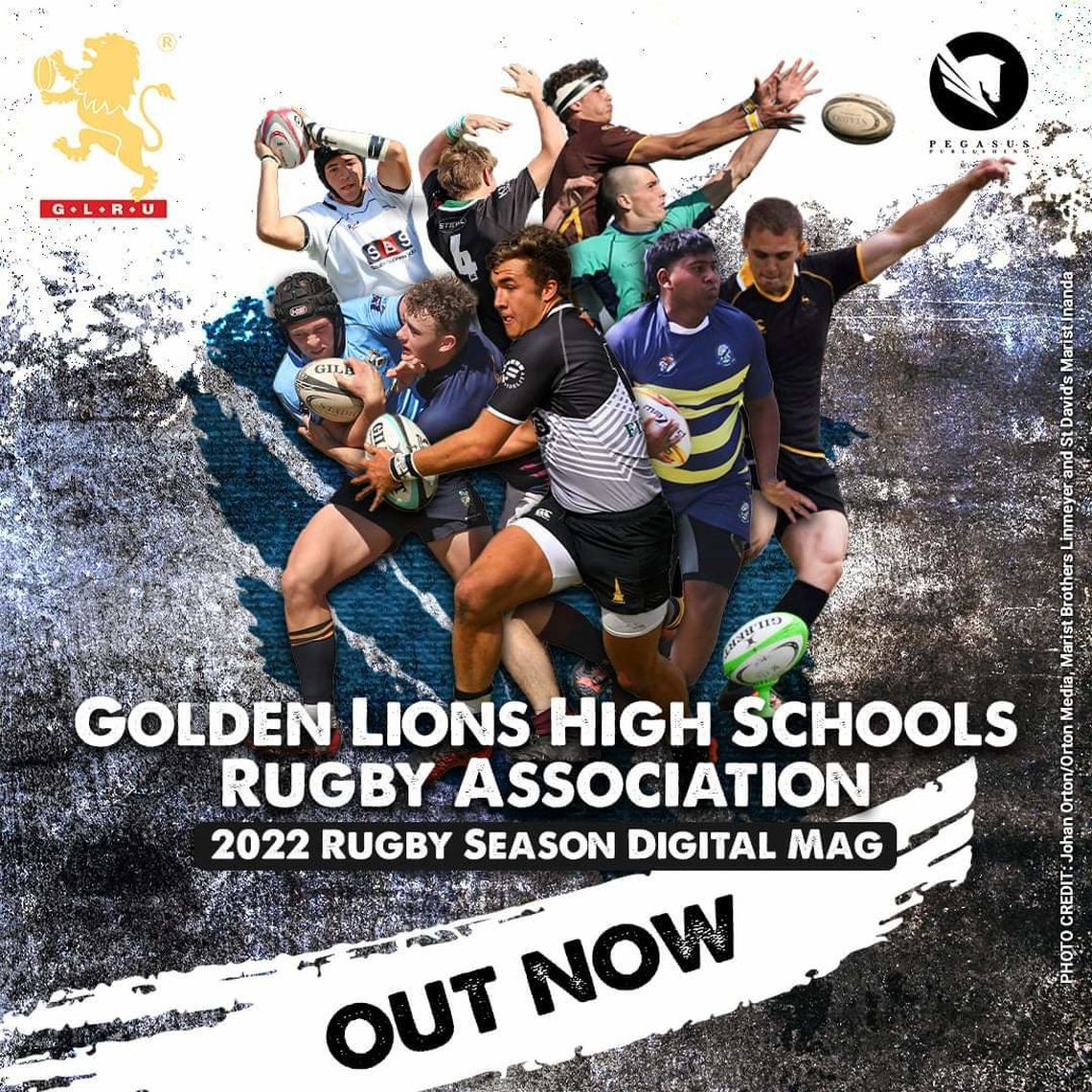 Click here to view the Golden Lions High Schools' Rugby Association 2022 Fixtures magazine.