Welcome
St David's Marist Inanda is blessed with many things: excited and engaged boys, contributing parents, innovative and dedicated teachers, challenging and comprehensive academic programmes, diverse and inclusive sporting and cultural opportunities, a magnificent campus with facilities to support all our work, and a way of bringing faith, culture and life into harmony.
The special character that these blessings bring to our school is rooted in valuing relationships between people.
Simply put, St David's is about building the human fabric of our society and preparing young men to lead with courage, wherever their adult lives take them.

Read More
Jack Juds wins scholarship to University of Michigan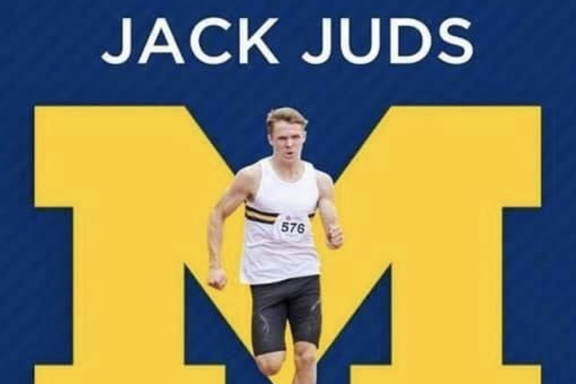 Congratulations to Jack Juds on receiving a scholarship to attend the University of Michigan in 2021.

Read more
New head prefects for 2021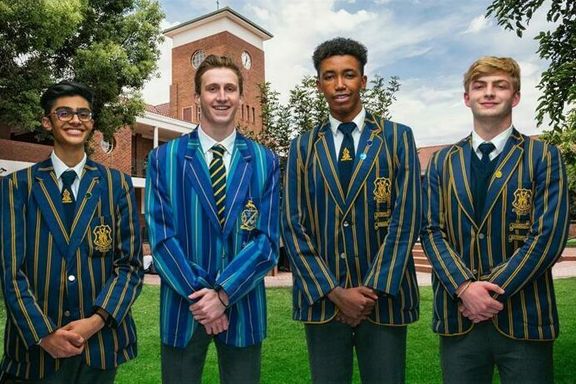 The future of St David's Marist Inanda's legacy will fall of the shoulders of four formidable young men next year, writes the Sandton Chronicle

Read more