Challenge – Connect – Contribute
St David's, at its Marist core, has a very strong social development ethos and finding ways to maximise our impact on society remains a priority.
The St David's Marist Foundation was established in 2006, with its founding Trustees including Br Jude Pieterse, Kevin Brewer, Mike Greeff, Thierry Dalais, Tony Chappel, Gianni Mariano, Sim Tshabalala, Penny Ndlela and Kees Schilperoort.
The Foundation was established as an independent Trust and PBO to help ensure the long-term sustainability of St David's Marist Inanda. It aims to support, through funds raised, donations received, and strategic business and philanthropic partnerships, identified development areas of the school.
Read More
I do not want my start in life to define my future.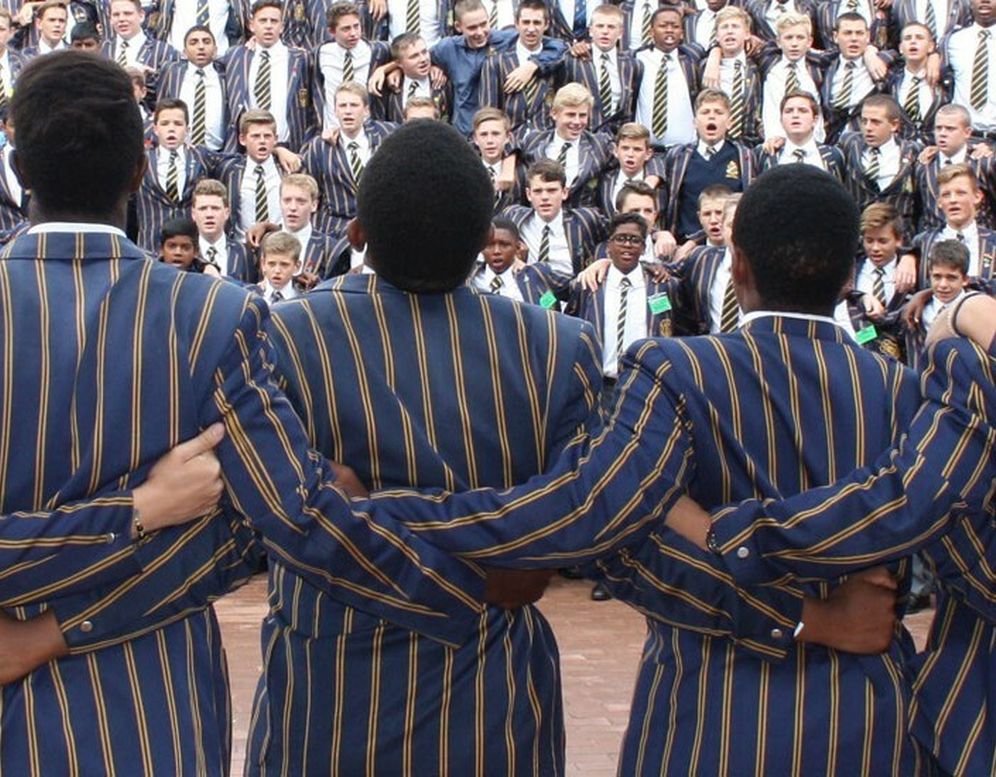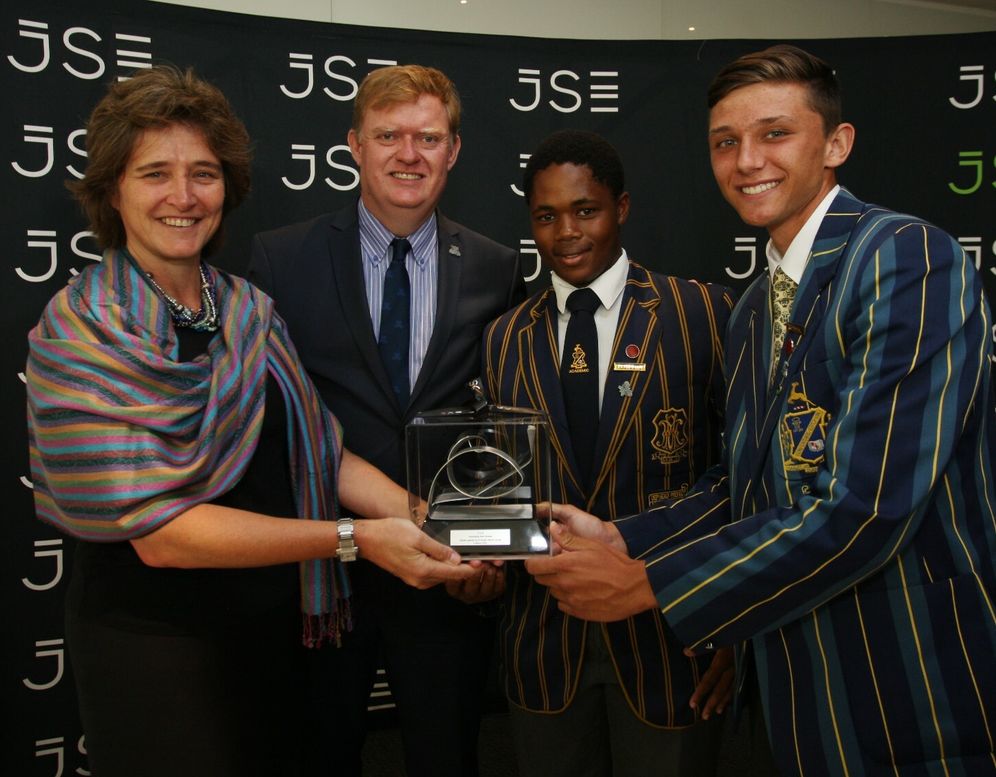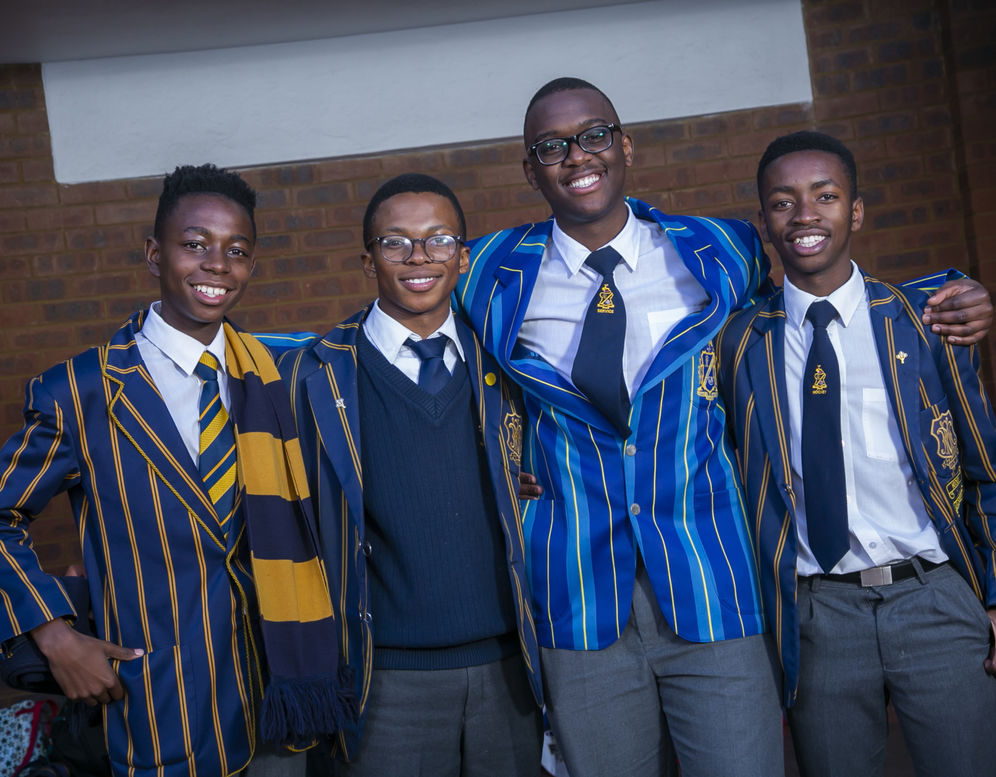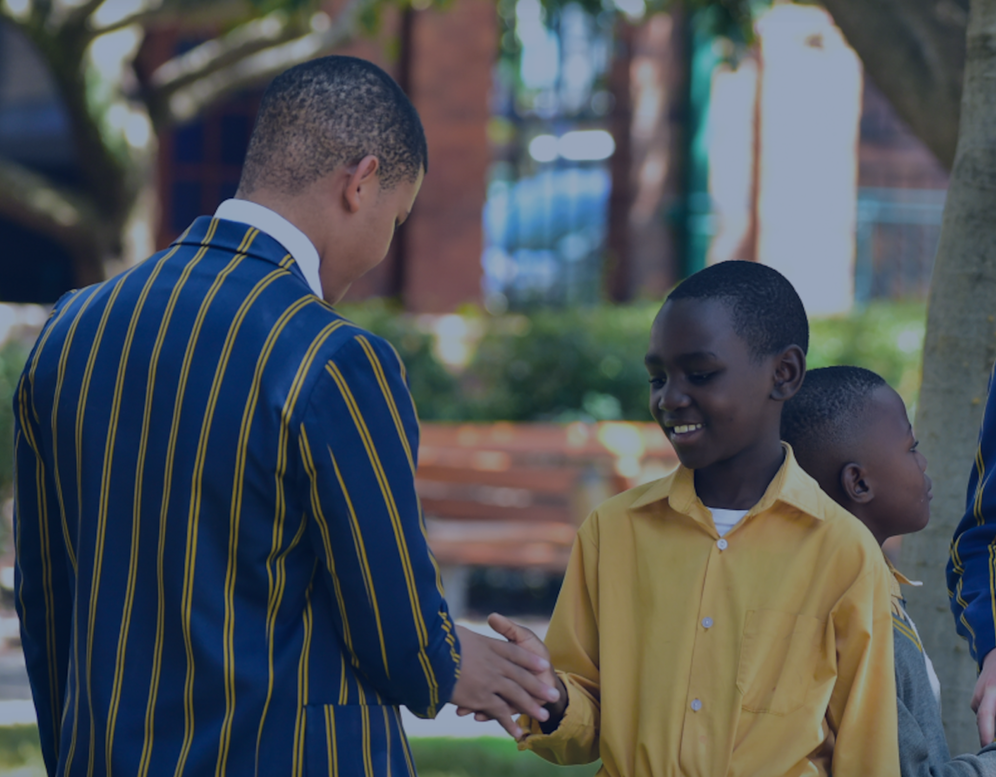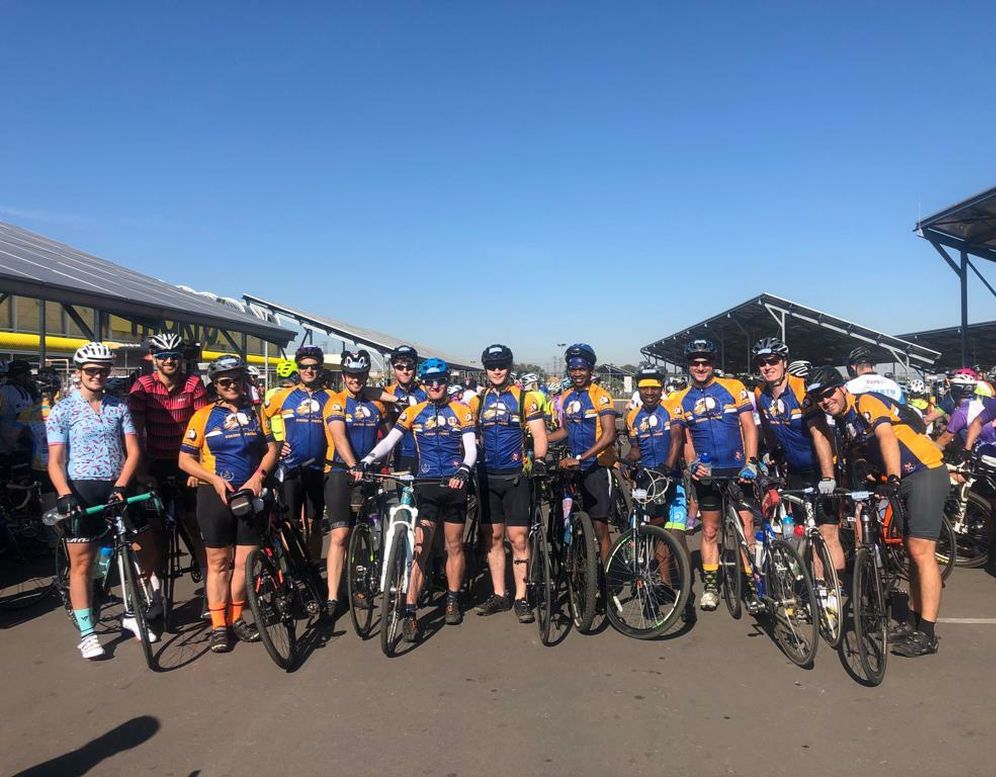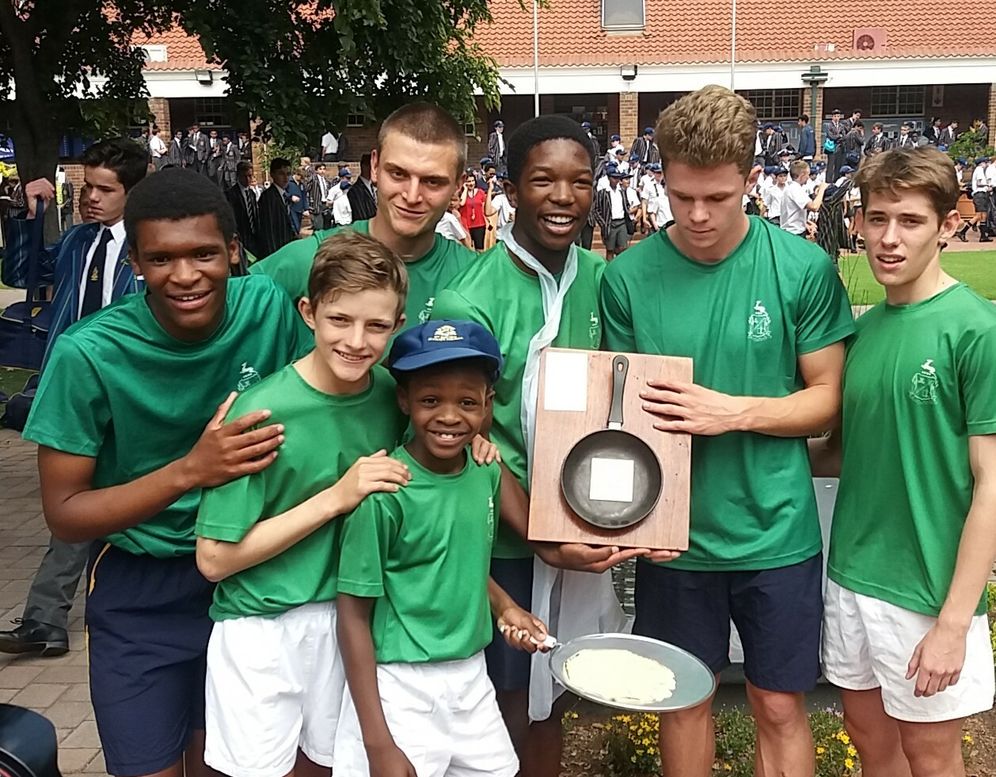 Registered Trust: IT4826/06
Registered PBO: 930023385