'In education dwells the seed of hope, the hope of peace and justice, a hope of beauty, of goodness; a hope of social harmony.' - Pope Francis
St David's, at its Marist core, has a very strong social development ethos and finding ways to maximise our impact on society remains a priority.
The St David's Marist Foundation was established in 2006, with its founding Trustees including Br Jude Pieterse, Kevin Brewer, Mike Greeff, Thierry Dalais, Tony Chappel, Gianni Mariano, Sim Tshabalala, Penny Ndlela and Kees Schilperoort.
The Foundation was established as an independent Trust and PBO to help ensure the long-term sustainability of St David's Marist Inanda, and to ensure that an absence of means is no obstacle to an underprivileged boy attending St David's, and having full access to the St David's experience, in fulfilment of St Marcellin's belief (Founder of the Marist Brothers teaching order) that, "to teach children, you must first love them, and love them all equally." A primary focus of the Foundation is raising bursary funds, and St David's Marist Inanda is the sole beneficiary of the Foundation.
Read More
I do not want my start in life to define my future.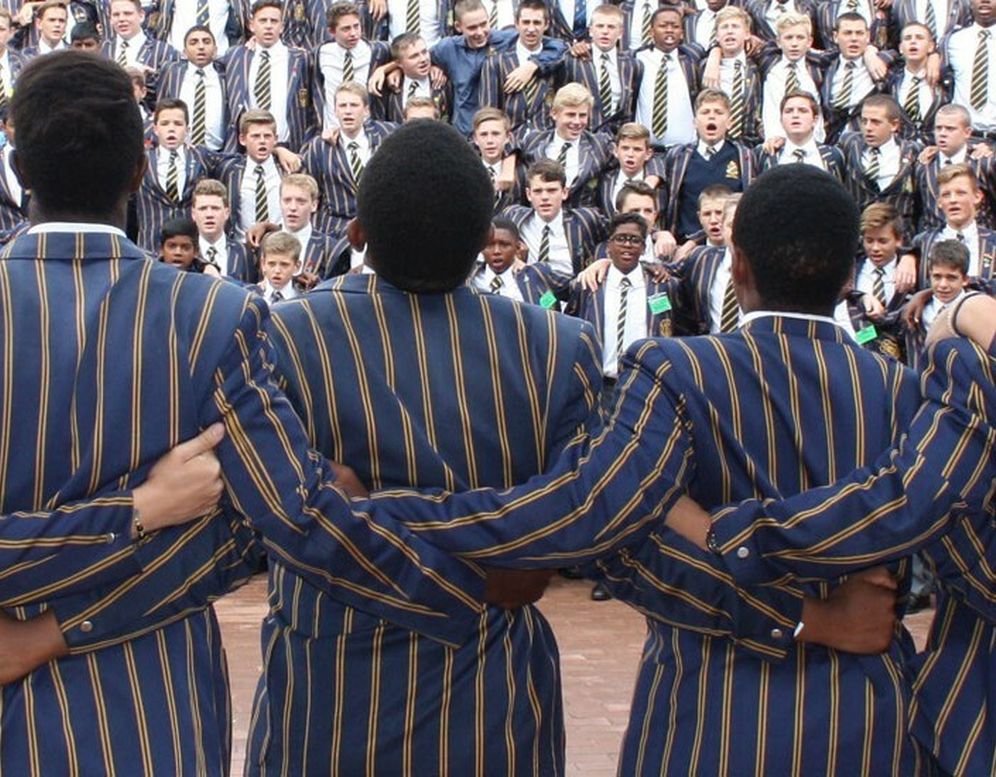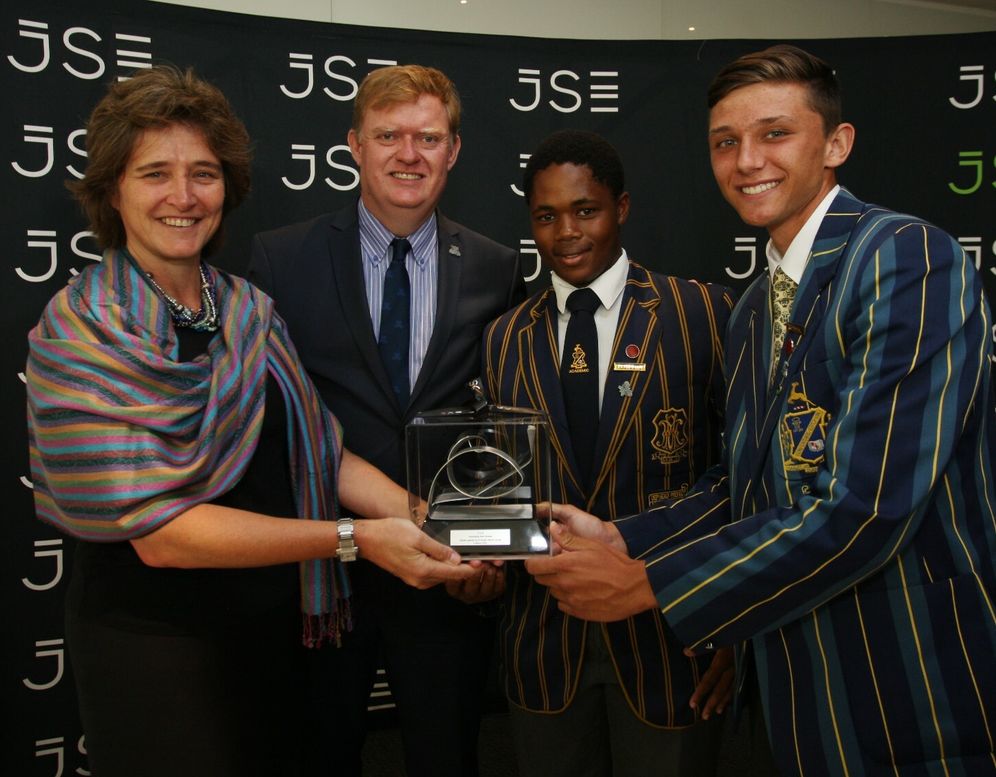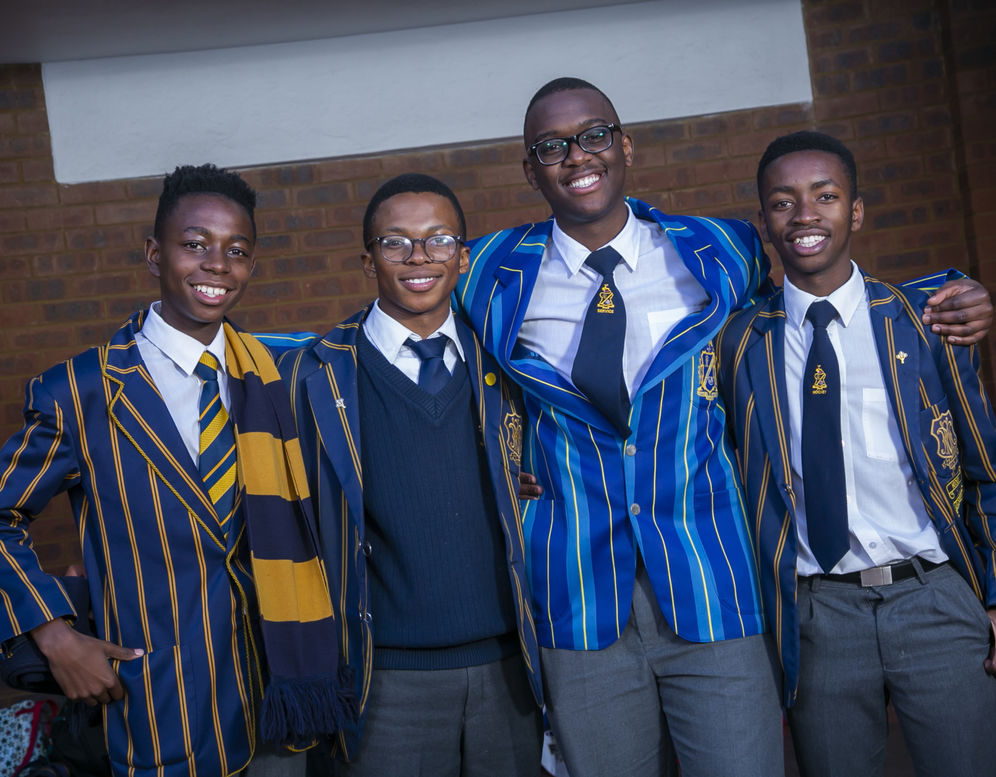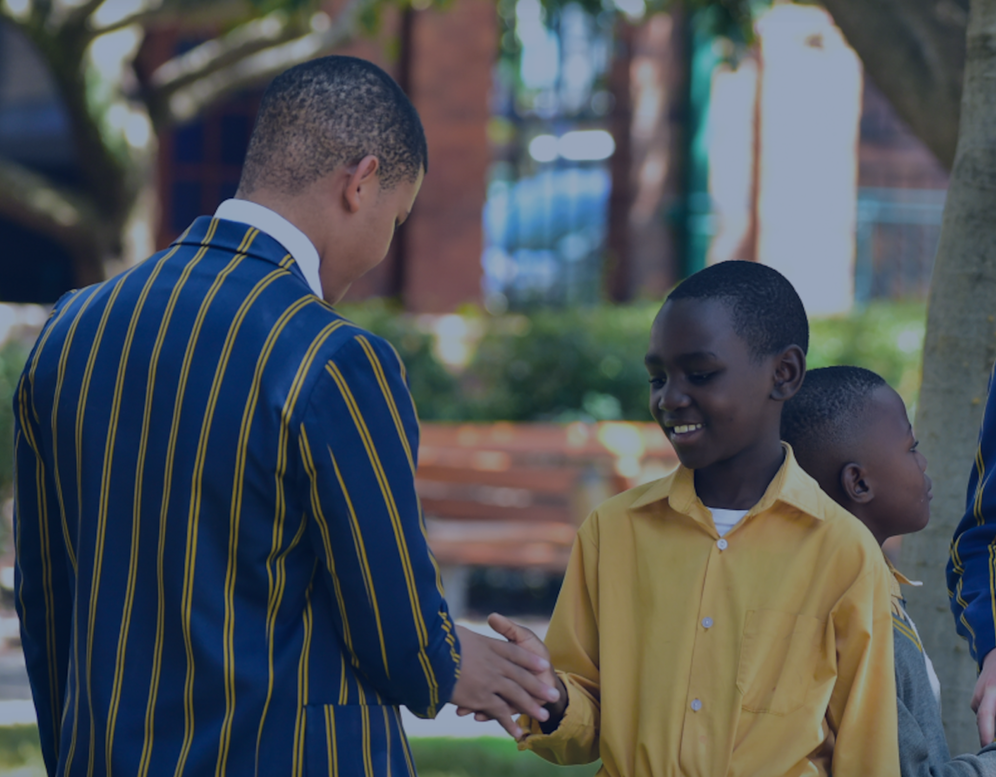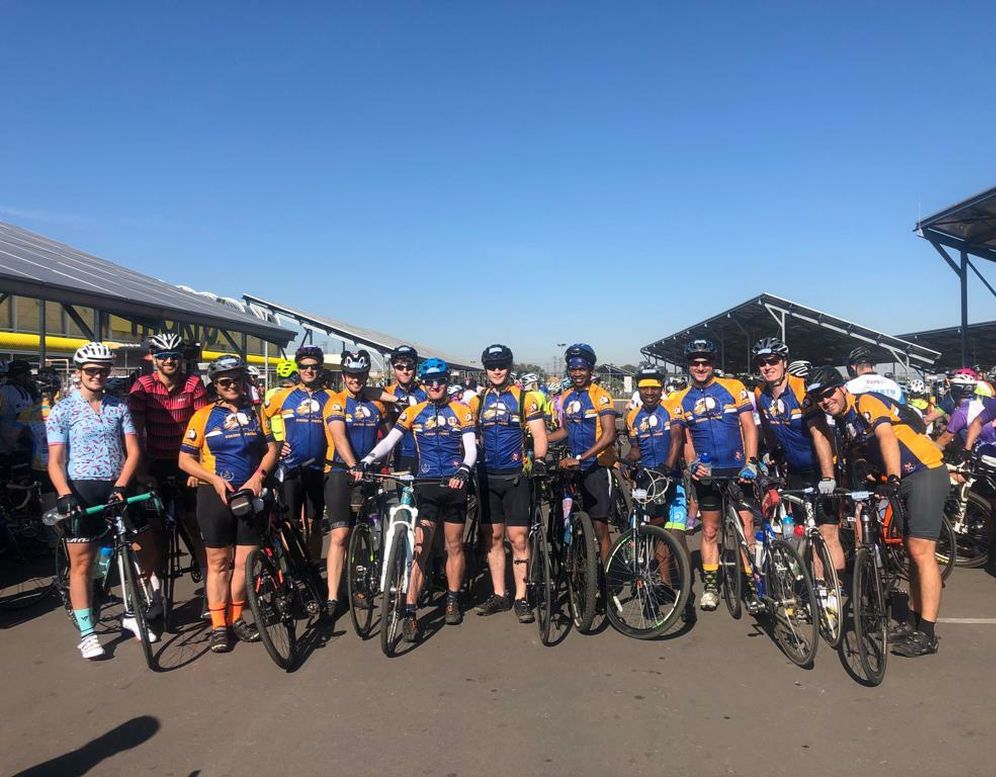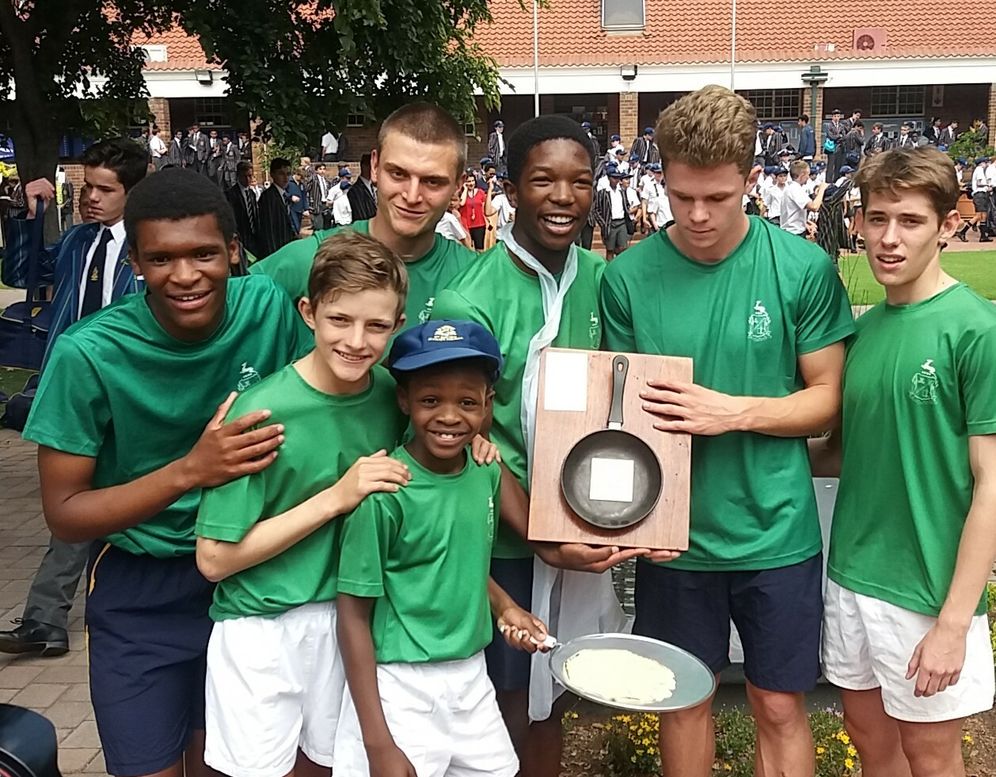 Registered Trust: IT4826/06
Registered PBO: 930023385