Parent Teachers Association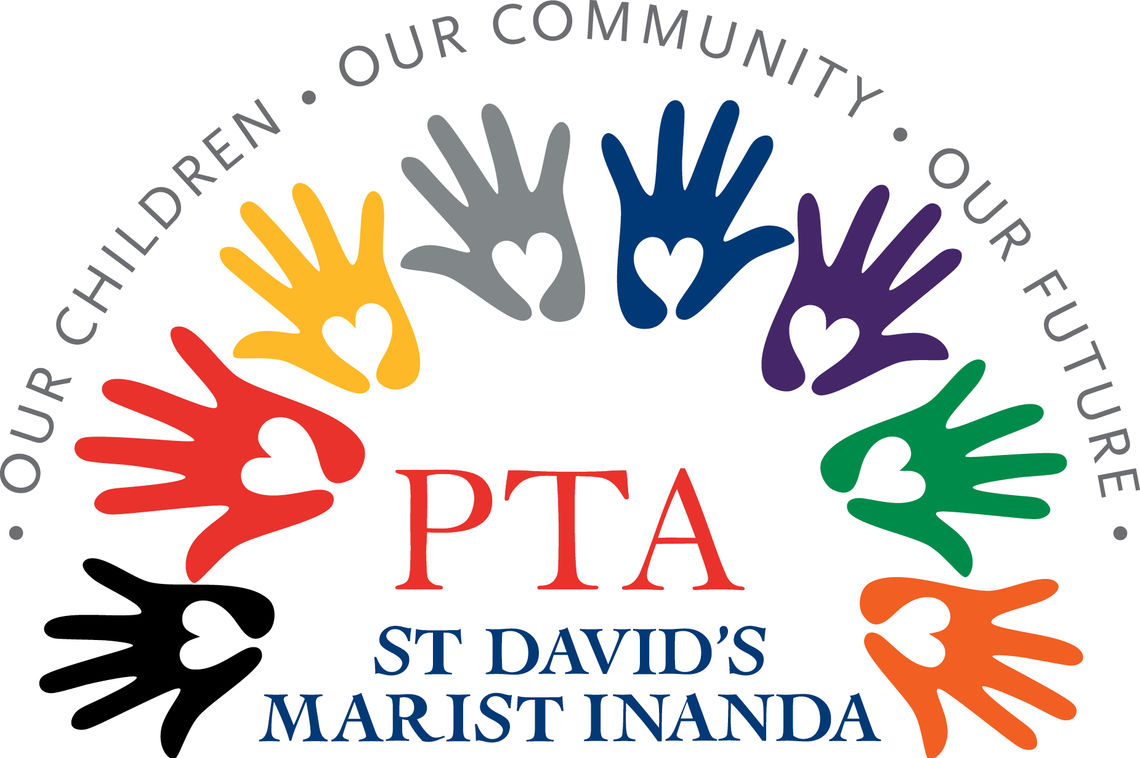 The St David's Marist Inanda Parent Teachers Association consists of a vibrant, energetic and committed group of parents, teachers and representatives of the school management, the St David's Marist Foundation and the Marist Old Boys.
The PTA at St David's is a sub-committee of the Board of Governors, and the chairman sits as an ex-officio member on the Board, feeding relevant information into the Board's decisionmaking processes.
The mandate of the PTA has a number of arms to it, including both "fun-raising" and fundraising through community events and initiatives. However, it is also a vital link between the school and the parent body, acting as a sounding board for the school's management on all issues pertaining to the educational welfare of our boys.
The strength of St David's lies in its very strong sense of community and there are a number of ways in which our parent body can become involved in the life of the school, the PTA being one of these.

Meet the PTA Committee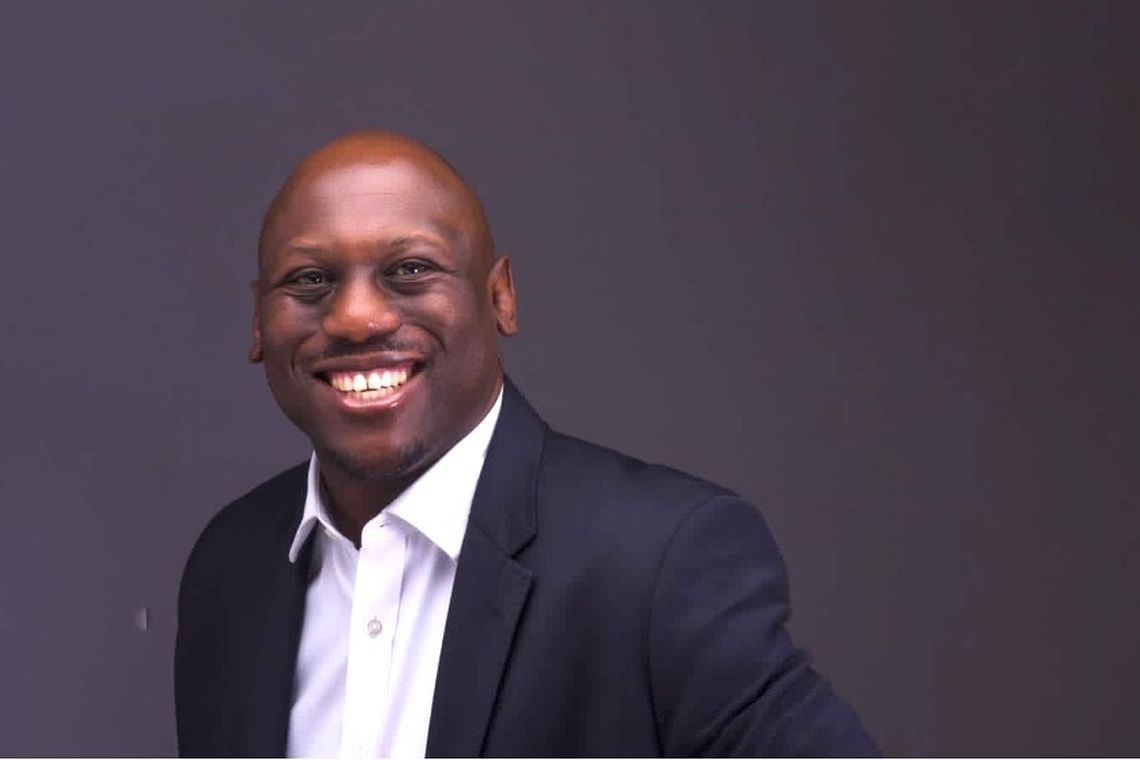 Rutendo is the current chairman of the PTA and is excited to be part of the St Davids community in fulfilling the PTA theme 'So much more'.
As a parent and husband, Rutendo realizes that the success of any school is the positive synergy that exists between the Parents and Teachers in moulding the right environment for the school's most important people, the students.
Right from Preschool (Mini Marist) through Prep and Senior School until they have matriculated, the student is, and will remain, the focal point of PTA.
Rutendo is also the Africa Regional Director of Elev8, a multinational that focuses on digital capacity building for individuals, enterprises and governments. Rutendo is happily married to Prax and they have three sons at St David's.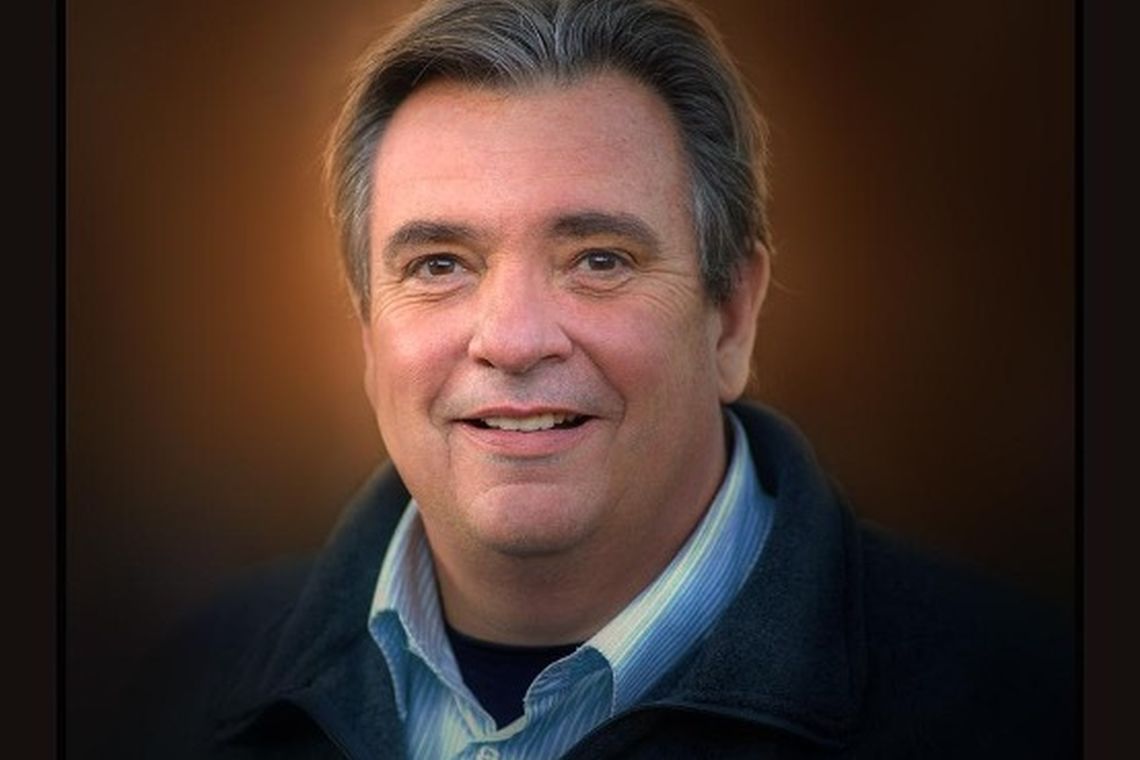 Bill is currently the vice chair on the PTA. Bill is a dedicated father of one son in the College, a husband, and a businessman and entrepreneur.
Bill joined the PTA to help create and establish a well-organized, quality parent involvement opportunity that will ultimately benefit the students of St David's to have a fun, meaningful and successful school experience.
He believes that the PTA should be inclusive and representative of the school community's cultures, family structures and values. Successful parent-teacher collaboration is the epitome of a successful school. "A good education is a foundation for a better future."
| | |
| --- | --- |
| Name and Surname | Key Portfolio |
| Rutendo Hwindingwi (Chair) | Special Projects |
| Bill Blair (Vice Chair) | Fundraising |
| Charles Stuart (Treasurer) | Events |
| Andrew Munro (Old Boys Association) | |
| Kim Abraham (Portfolio Leader) | Special Projects |
| Michele Davis (Portfolio Leader) | Communications |
| Sipho Mbele | Fundraising |
| Thokozani Mnikathi | Diversity and Transformation |
| Mendie Ndimande | Fundraising |
| Gerard Oaker | Fundraising |
| Kurt Morais (Portfolio Leader) | Diversity and Transformation |
| Lehlohonolo Mofokeng | Special Projects |
| Chris Erwee (Portfolio Leader) | Events |
| Claire Sullivan | Events |
| Lindi Pieterse | Events |
| Julia Scheffer | Communications and Diversity and Transformation |
| Tessa Gramigna | Special Projects |
| Matthew Ramsden (Old Boys Association) | N/A |
| Tania Noach | Special Projects |
| Tebogo Bronson Mokabela | Communications |
Staff Representatives
| | |
| --- | --- |
| Name and Surname | Designation |
| Mike Thiel | Executive Headmaster |
| Nick Clogg | Head: Prep School |
| Lara Klement | Head: Advancement |
| Steph Bauer | College Senior Deputy Head |
| Fabian Howard | Prep Senior Deputy Head |
| Helen Mills | Foundation Phase Deputy Head |
| Bruce Eyles | PTA Secretary |
| Carey Fisher-Gietzman | Marketing Liaison |