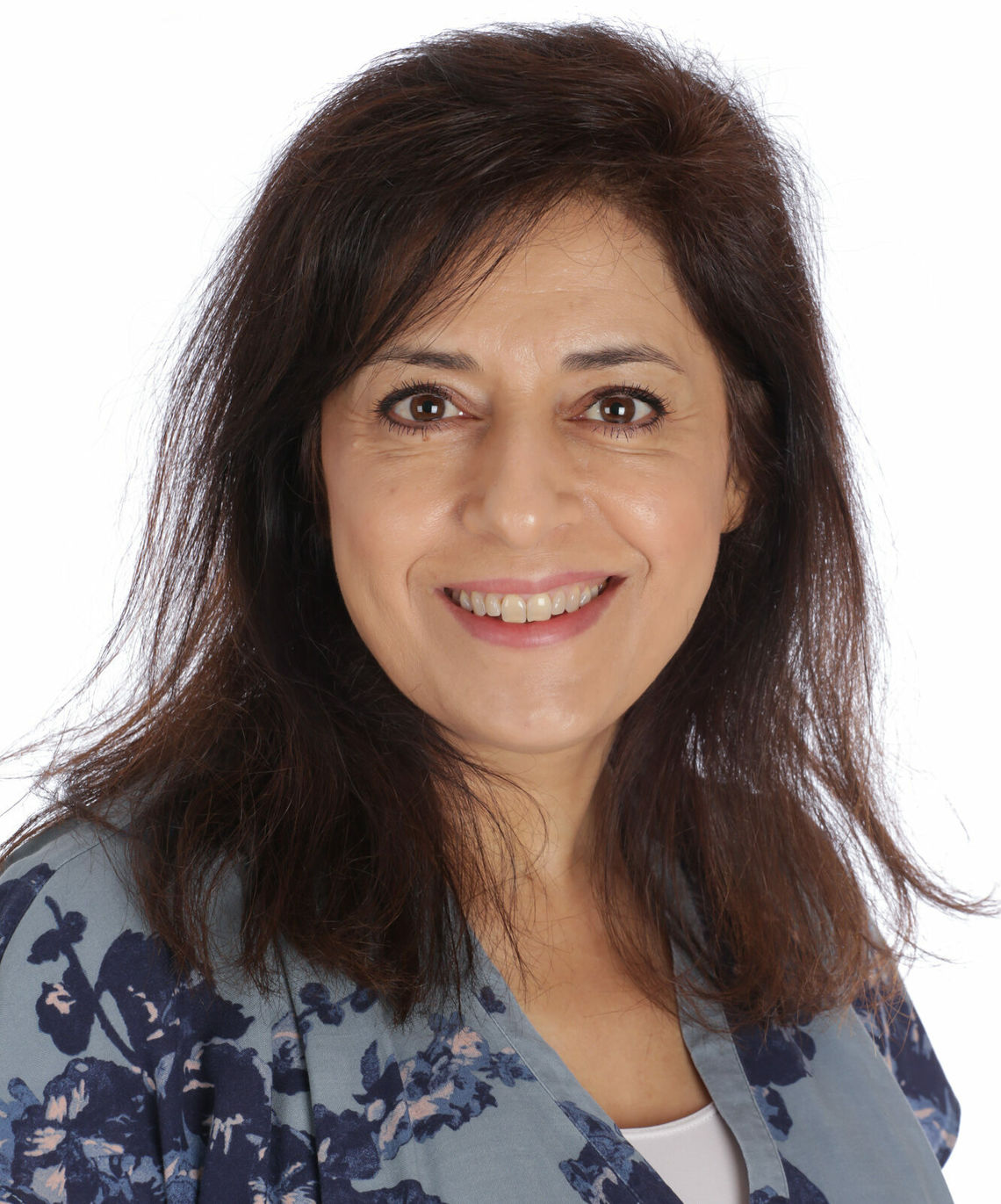 Mini Marist is a special part of St David's Marist Inanda. It is the beginning of a wonderful adventure through school where the Marist values of Humility, Simplicity and Modesty are celebrated.

We have two groups of Grade 00 boys, who are four turning five, and three groups of Grade 0 boys, who are five turning six.
Our dedicated and highly qualified staff members strive to create an enriching, safe, non-judgemental environment within which each boy is able to develop holistically in order to realise his own individual potential. Every child's gifts and struggles are recognised and respected.
We provide an exciting space where learning through play is balanced with a carefully planned curriculum, and the boys are encouraged to explore and learn on many levels. As well as building the foundation skills necessary for reading, writing and mathematics, the boys are further enriched by Music, Computer, Library, Physical Education and Young Engineers lessons.
Mini Marist boys and their families become part of a broader Marist family and community where the values of empathy, dedication and giving back to society through various outreach initiatives is encouraged.
Our aim is for boys to leave Mini Marist confident and ready to face the challenges that lie ahead, and filled with happy memories of the time spent with us.
Mrs Margie Caforio
Director: Mini Marist