What is advancement?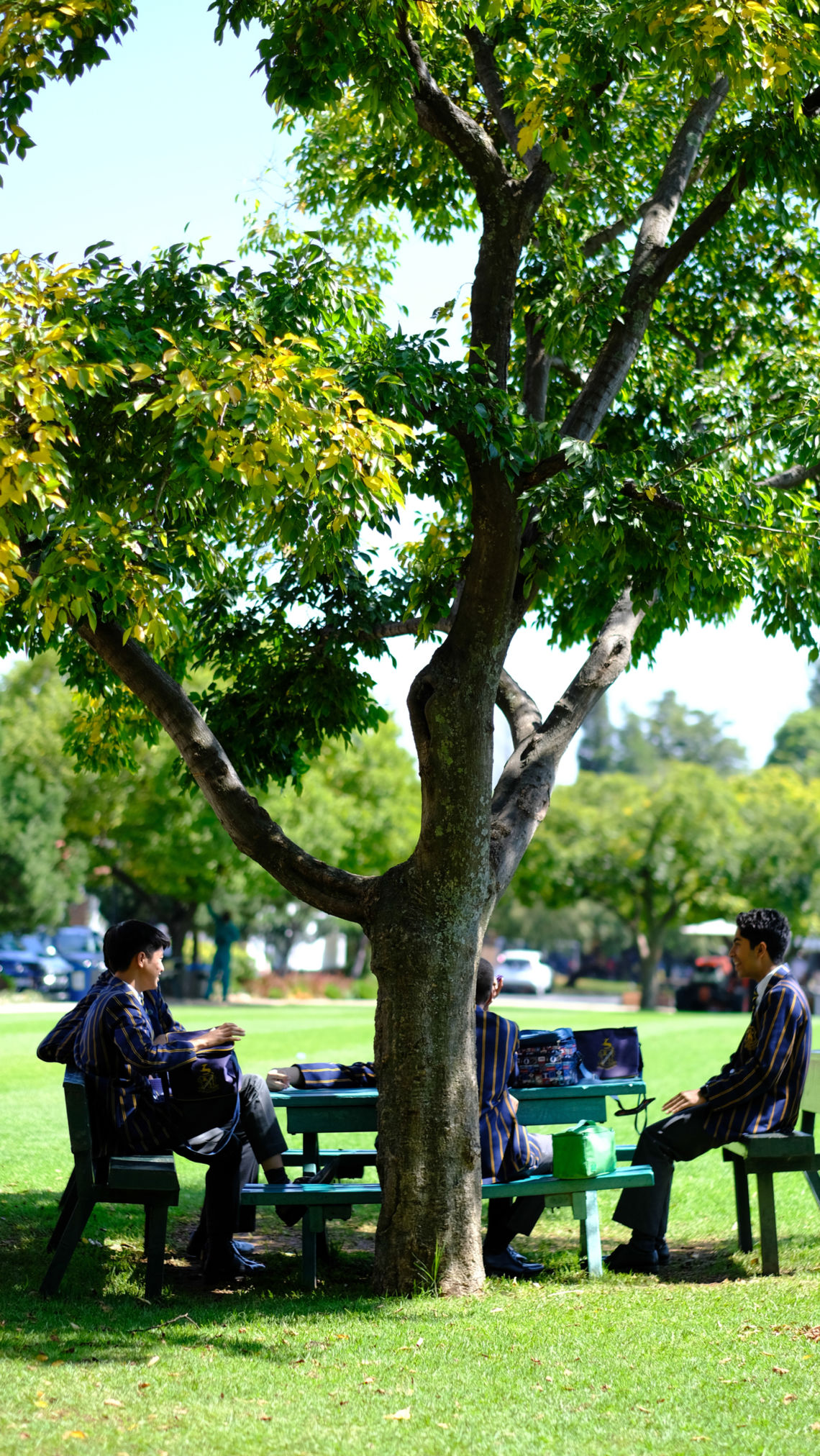 While the concept of advancement is relatively new in South African schools, it is well established in most of our universities and certainly in most reputable international educational organisations. A good definition of advancement, and one we subscribe to, is given by CASE (the Council for Advancement and Support of Education) as follows:
"Advancement is a strategic, integrated method of managing relationships to increase understanding and support among an educational institution's key constituents, including alumni and friends, government agencies, the media, members of the community and philanthropic entities of all types.

"The primary core disciplines of educational advancement are alumni relations, communications, marketing and fundraising. Advancement professionals work on behalf of educational institutions to:

Secure private financial support from potential donors committed to the mission of the institution
Engage alumni in the life of the institution as volunteers, advocates and supporters
Promote or market the institution to prospective learners, their parents and others
Communicate about the institution with those who have a stake in its success, including community members, business leaders, government officials, the press and others"
At St David's we have "home-grown" our Advancement structure along these broad lines, but in a way that specifically meets our needs and circumstances, and that supports the sustainability and strategic objectives of the school. Under our department's banner we include:

Staff
Head: Advancement: Lara Klement
Admissions Officer: Luzette Rodrigues
Marketing Liaison: Carey Fisher-Gietzman
St David's Marist Foundation

Foundation Director: Fiona Budd
Foundation Office Manager: Moyagabo Motshekga

Corporate & Community Relationships: Debbie Bartlett
Administrative Assistant: Katherine Ceruti
Our roles allow us the privilege of intersecting and engaging with many and diverse members of our community, both internal and external and to see the many wonderful and generous ways that our extended community supports us as a school. What we aim to do as a department is make sure that, in whatever way our community members engage with us, that their experience with us is a positive one and managed to the best outcome for that individual/family/entity and us as a school.
Our community may be new parents applying for a place in years to come for their new baby learner, an 'Old Boy' wanting to reconnect with his alma mater, a business wanting to sponsor an event or fund a bursary, a donor wanting to leave a legacy or just someone keen to know more about us (or indeed all of these).

For more information about our Alumni Office and Marist Old Boys' Association, please click here.
For more information about the St David's Marist Foundation, please click here.