Humility. Modesty. Simplicity.

The Marist set of values are what makes St David's Marist Inanda Prep School special, and boys who embrace these values will feel a sense of belonging and will be able to fully engage with the range of opportunities that we offer.
The sense of family is strong at our school. Caring and kindness play a significant part of the journey that St David's boys go on, from day one.
We believe it is very important for the journey to be planned in its entirety, with college readiness a big factor in this regard. Nick Clogg, the Prep School Headmaster, has over 20 years of experience in a college environment, which is one of the reasons he is very well suited to his role.
Our staff are held to an extremely high standard of professionalism, but still encouraged to have fun and facilitate a fun learning environment. We have taken a conscious decision to form a strategy around inquiry-based learning, which we believe will be very effective in preparing our boys for the Fourth Industrial Revolution. Our objective is to remain a relevant boys' school, without compromising traditional values.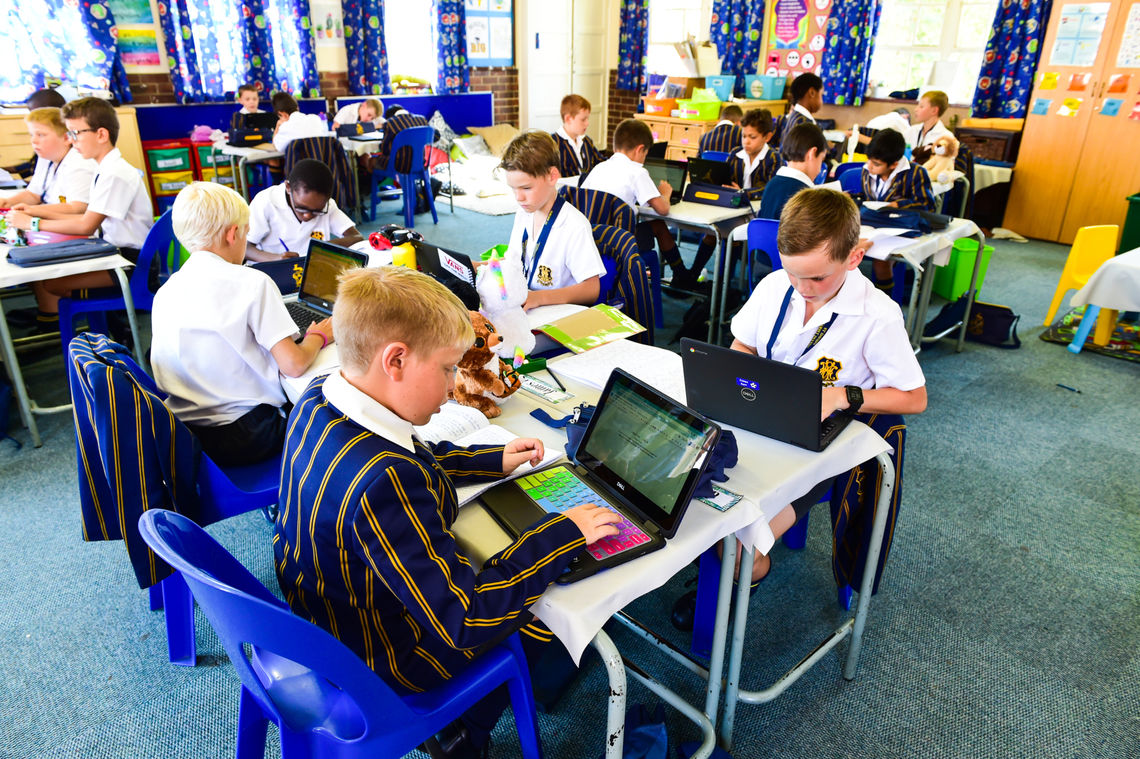 We tease out individual potential, and encourage individuals to grow in the most appropriate manner during their time with us.
The spiritual component of the journey is an important one. We are a Marist Catholic boys' school, but our doors are open to boys from all religions and walks of life, with diversity and inclusivity being important for the boys' educational and life journey. Transformation remains an important factor when we consider our enrolment each year, and it will continue to be a crucial focus area as we strive to be a representative South African school.