Parent Teachers Association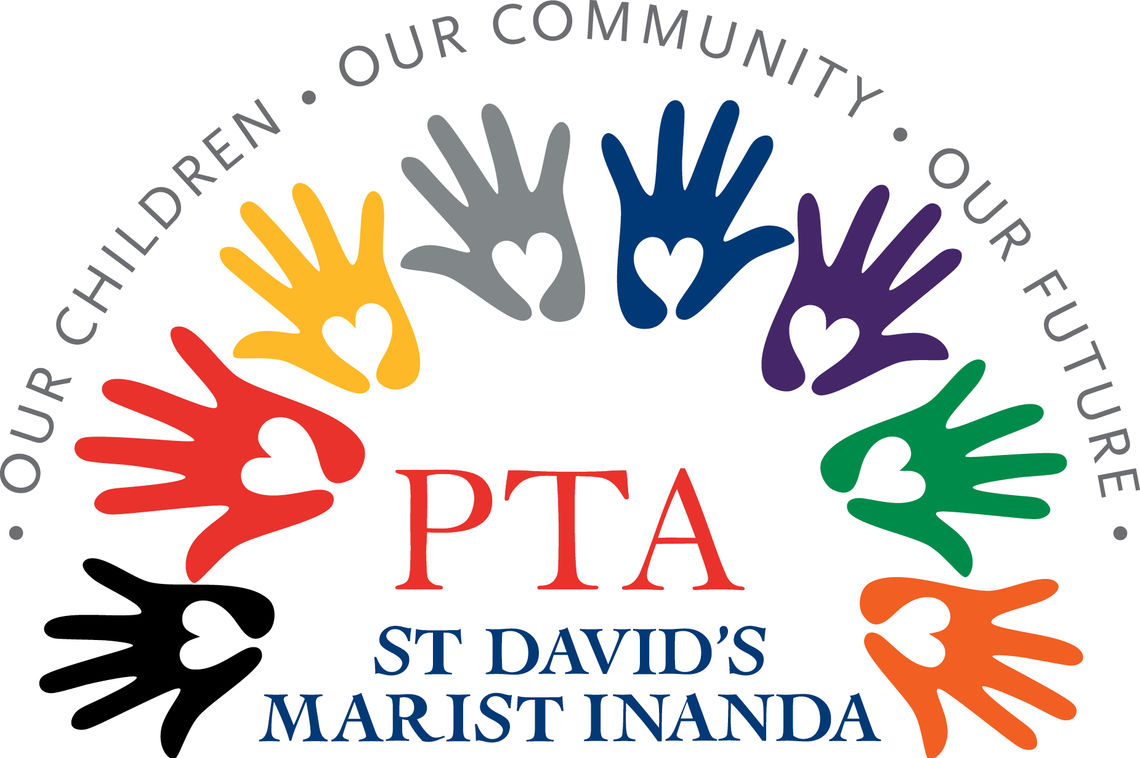 The St David's Marist Inanda Parent Teachers Association consists of a vibrant, energetic and committed group of parents, teachers and representatives of the school management, the St David's Marist Foundation and the Marist Old Boys.
The PTA at St David's is a sub-committee of the Board of Governors, and the chairman sits as an ex-officio member on the Board, feeding relevant information into the Board's decisionmaking processes.
The mandate of the PTA has a number of arms to it, including both "fun-raising" and fundraising through community events and initiatives. However, it is also a vital link between the school and the parent body, acting as a sounding board for the school's management on all issues pertaining to the educational welfare of our boys.
The strength of St David's lies in its very strong sense of community and there are a number of ways in which our parent body can become involved in the life of the school, the PTA being one of these.