New General Honours Recipients
This morning, Thursday 10th June, we held a small assembly in the quad to celebrate the newest General Honours recipients in Grade 12.
The matrics that were bestowed with their blue blazers were Mohammed Zidan Cassim, Daniel Ferriman, Connor Human, and Dale van der Merwe.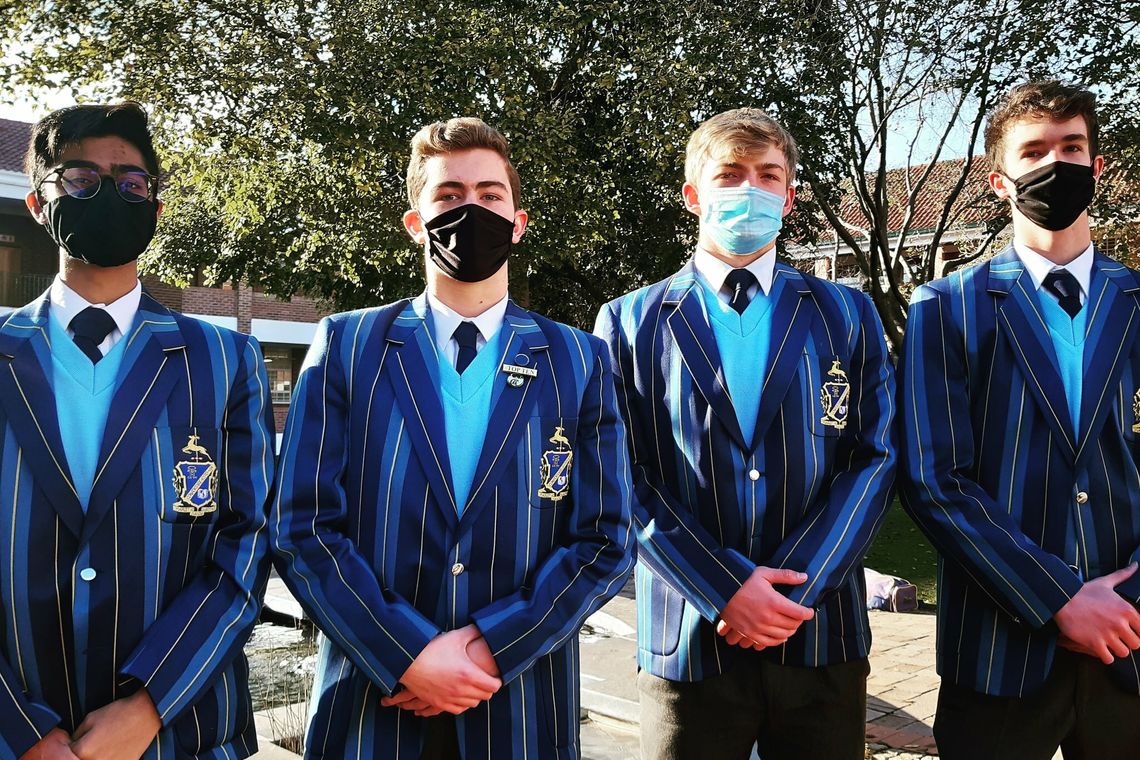 Well done to each of these boys for achieving this prestigious accomplishment!