Announcement of 2022 Matric Leaders
The 2022 Matric Leaders were announced in an assembly held on Thursday, 9th of September. We congratulate the 26 students who will lead the College with the support of their fellow Matric classmates.
2022 Matric Leaders for Benedict House:
Luca Ferreira
Aidan Hope
Keegan Lambe
Jabulani Lebewane
Ross Mitchell
Takudzwa Mucheki
Adam Nicholas
Brett Simpson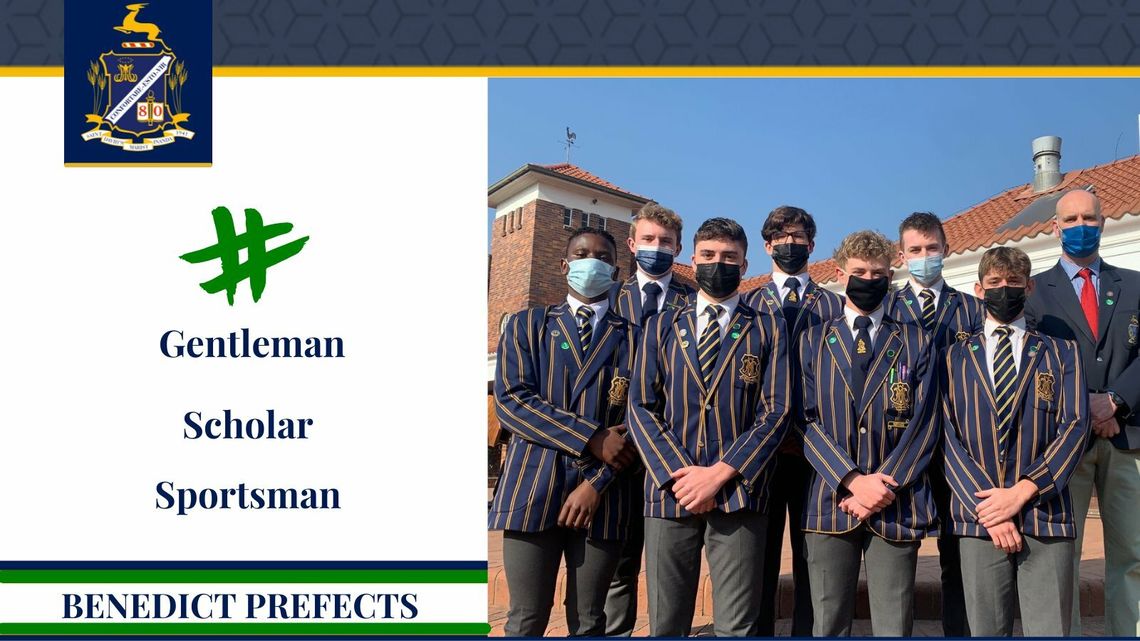 2022 Matric Leaders for College House:
Kwadjo Addo-Obiri
Jason Baylis
Paarth Bhatt
Matteo Buxman
Katlego Mokgosi
Alupheli Mqaqa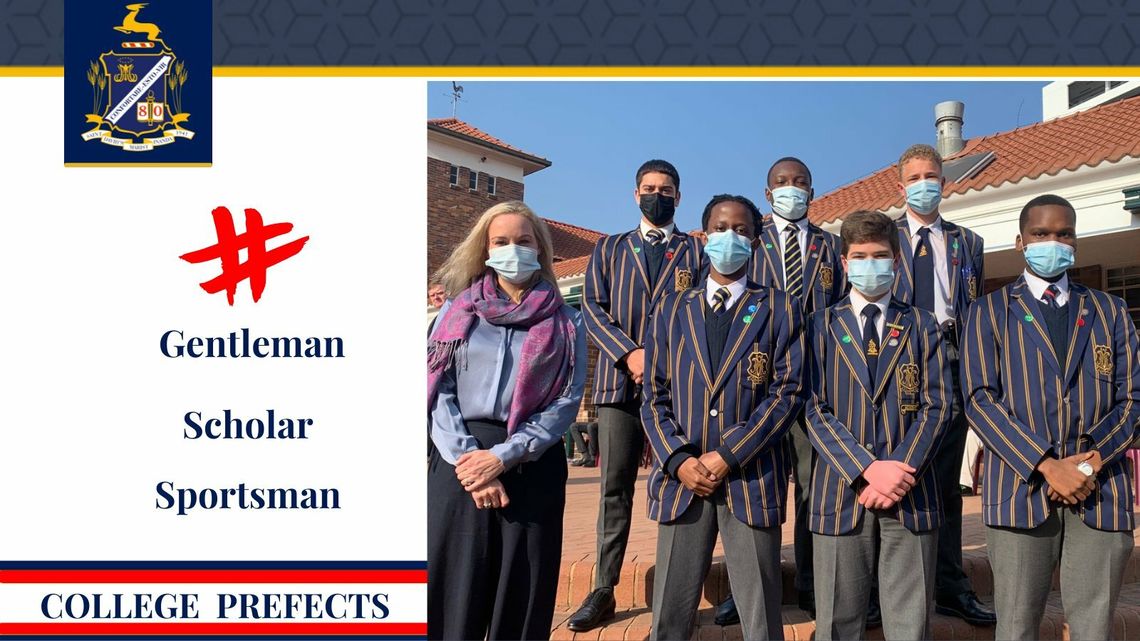 2022 Matric Leaders for Osmond House:
Thando Dhliwayo
Ethan Donaldson
Lucien Hallowes
Ethan Kalell
Pharrell Lebelo
Alessandro Nahman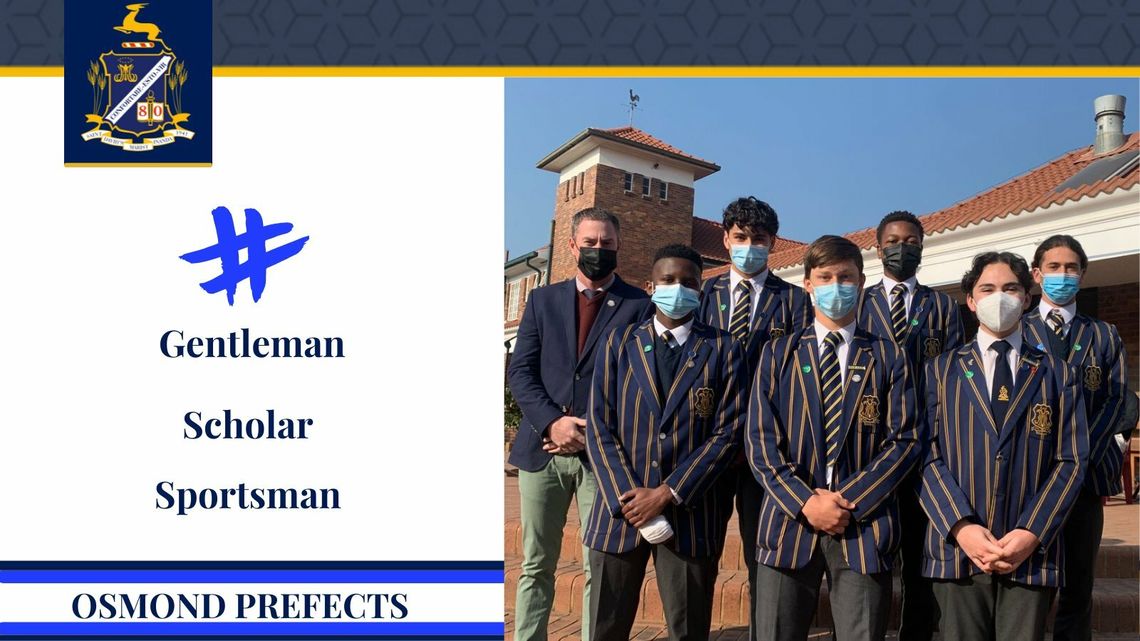 2022 Matric Leaders for The Bishops House:
Daniel Leicher
Ashley Madonsela
Alexander Rohana
Colby Skirving
Njabulo Twala
James Wilmot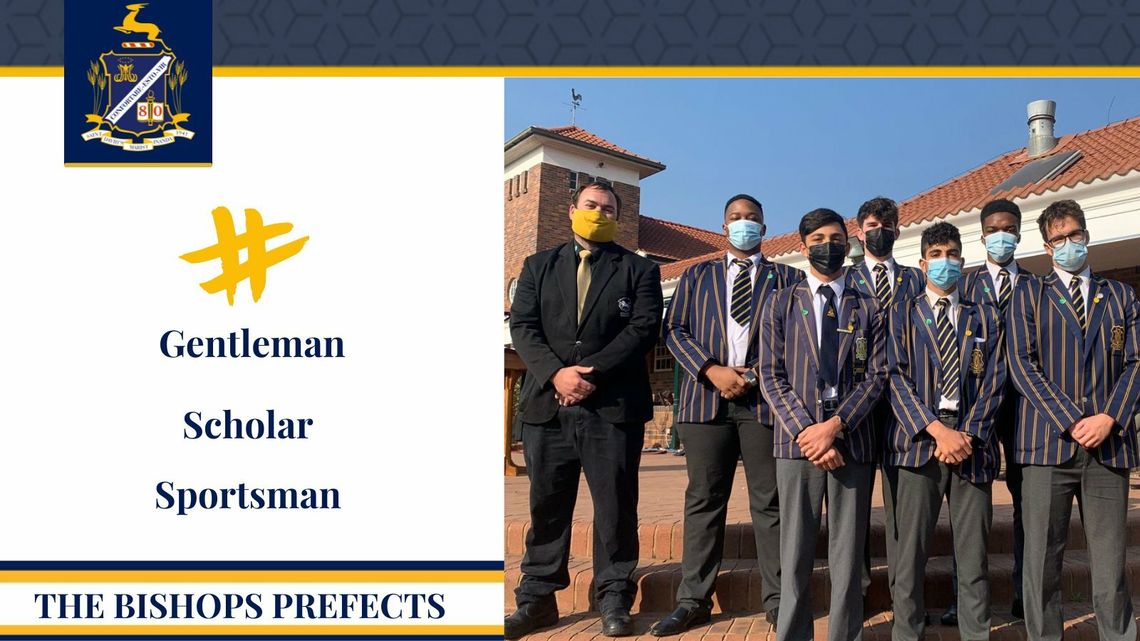 We congratulate each of these gentlemen on receiving the honour and responsibility of leading the College. We have faith that they will guide their peers and the school into a productive and fulfilling year imbued with the Marist spirit.