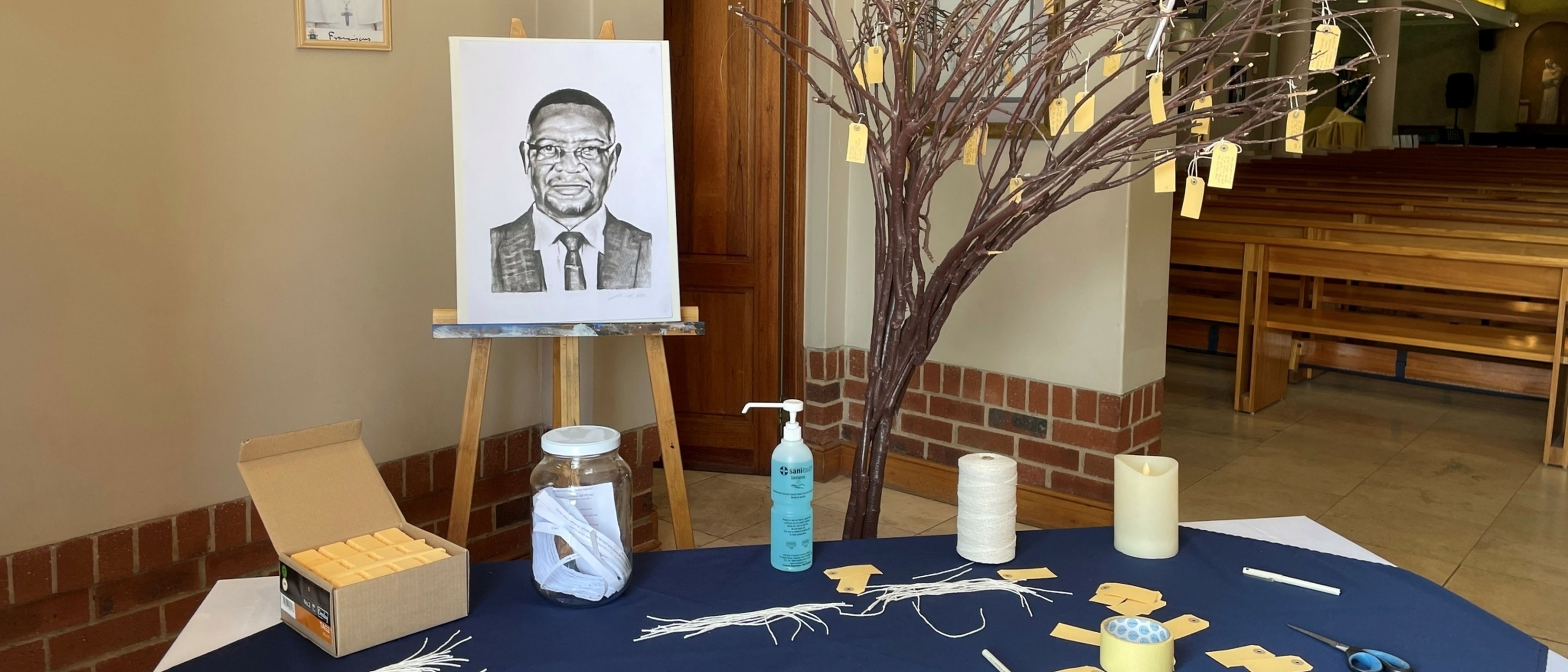 A Tribute to Mr Herbert Mudzingwa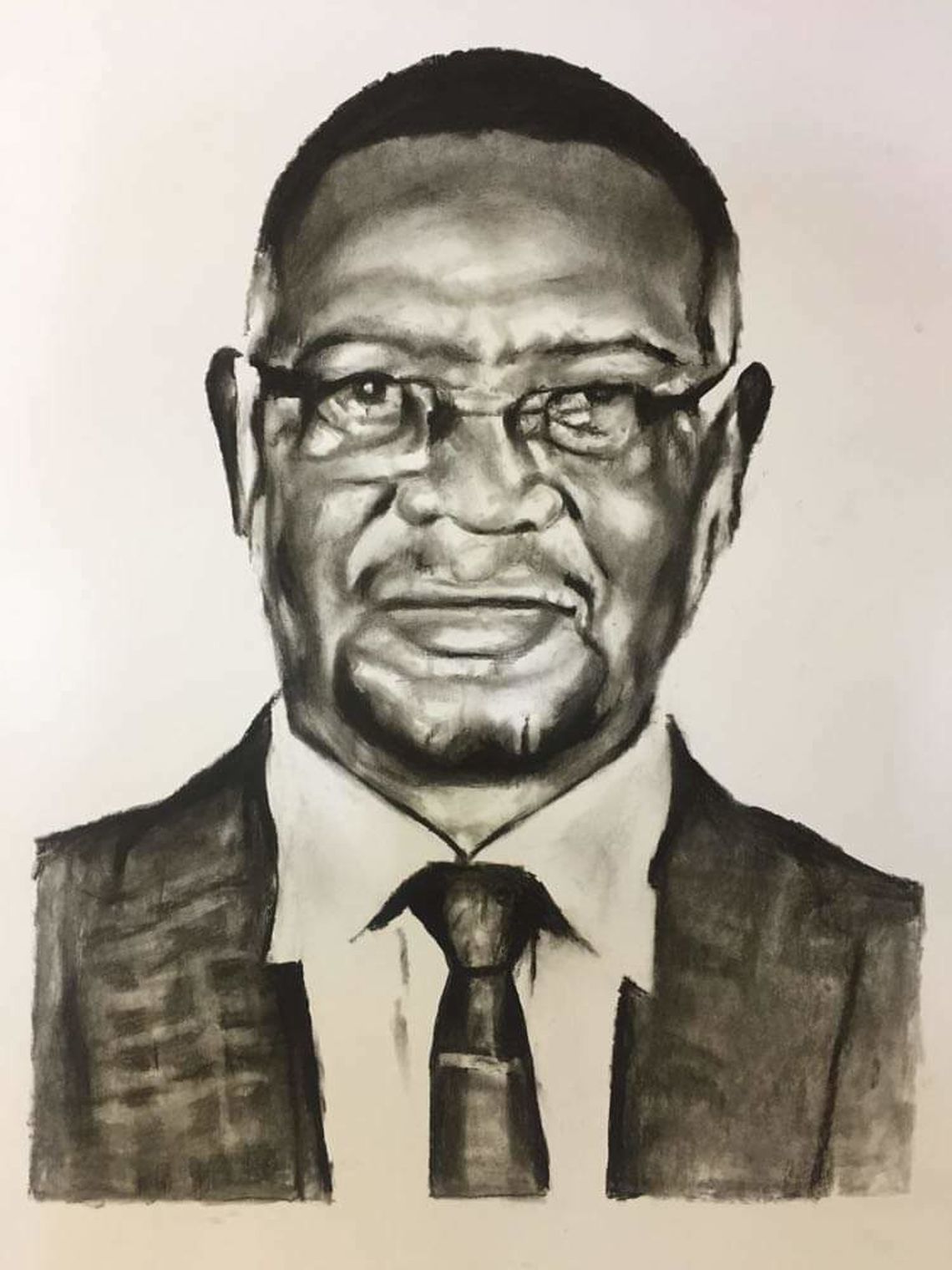 It is with great sadness that we inform the Marist community of the passing away of college teacher, Mr Herbert Mudzingwa.
Mr Mudzingwa joined the St David's family in 2011 as a teacher in the Physical Science department, as well as going on to teach Robo-tech to the Grade 8s and 9s.
Herbert was born in Zimbabwe in 1963, and attended Holy Cross Secondary School in the Midlands Province until 1980. Due to the political turmoil and conflict in Zimbabwe during the 80s, his schooling was interrupted when he was forcibly recruited by the ZANU-PF and trained as a soldier. A number of staff had the opportunity to hear about Mr Mudzingwa's experiences during this time, and it never ceased to amaze that a man who had been through so much in his life, would still exude warmth and kindness, with a smile that brightened everyone's days. Nevertheless, he went on to attend the University of Zimbabwe and graduated with a Bachelor of Education in 1992. He taught in Zimbabwe for several years, before moving to South Africa and eventually becoming an integral part of the Marist family.
He was a caring man with a big smile and an even bigger heart, who always went out of his way to lend a helping hand, both inside and outside the classroom. Herbert was fiercely dedicated to every student he taught, and passionately shared his wisdom and love for science with the boys. He had the wonderful ability to engage with every person he came into contact with on a uniquely personal level that left one feeling seen, important, and remembered. The staff all remember him as full of integrity, a pillar of strength, consistently friendly and energetic, and permeating with unquestionable kindness and love. Herbert taught all that he met to enjoy and treasure life, and to never lose faith.
Herbert's kindness and generosity extended well beyond the grounds of the school. He was extremely involved with the Alex Soup Kitchen, and always took special care to remember every person who came there and took time to talk to them in depth. He always lent a helping hand to all in his community. Since learning of his passing, we as a school community have heard countless stories of Mr Mudzingwa's immaculate generosity and kindness from students he taught in Zimbabwe, past St David's pupils, friends of his, neighbours, and even people from communities he lived in when he first moved to South Africa. The common thread to all these stories is that Herbert was a man who would always make sure that you were welcome, always went above and beyond of what was expected of him, and would go out of his way to fully connect and recognise everyone he came into contact with.
Mr Mudzingwa truly epitomized what it means to be a Marist gentleman. He will be missed by all staff, his students, the Old Boys that he taught, and every member of the Marist community. The impact Herbert Mudzingwa has left in our family, and our hearts, means that he will never truly be forgotten.
We offer our sincere condolences to all that were blessed to know Herbert, and especially to his beloved family. We pray that his soul rests in eternal peace.
Herbert, you will be sorely missed by all who met you, but we will never forget you. We carry memories of you with us, and you have left a legacy that inspires all to spread kindness and warmth, to live life to the fullest, and to fully embody the Marist values in our lives.
Zororai murugare.