A Round of Applause for Old Boy, Siya Sepotokele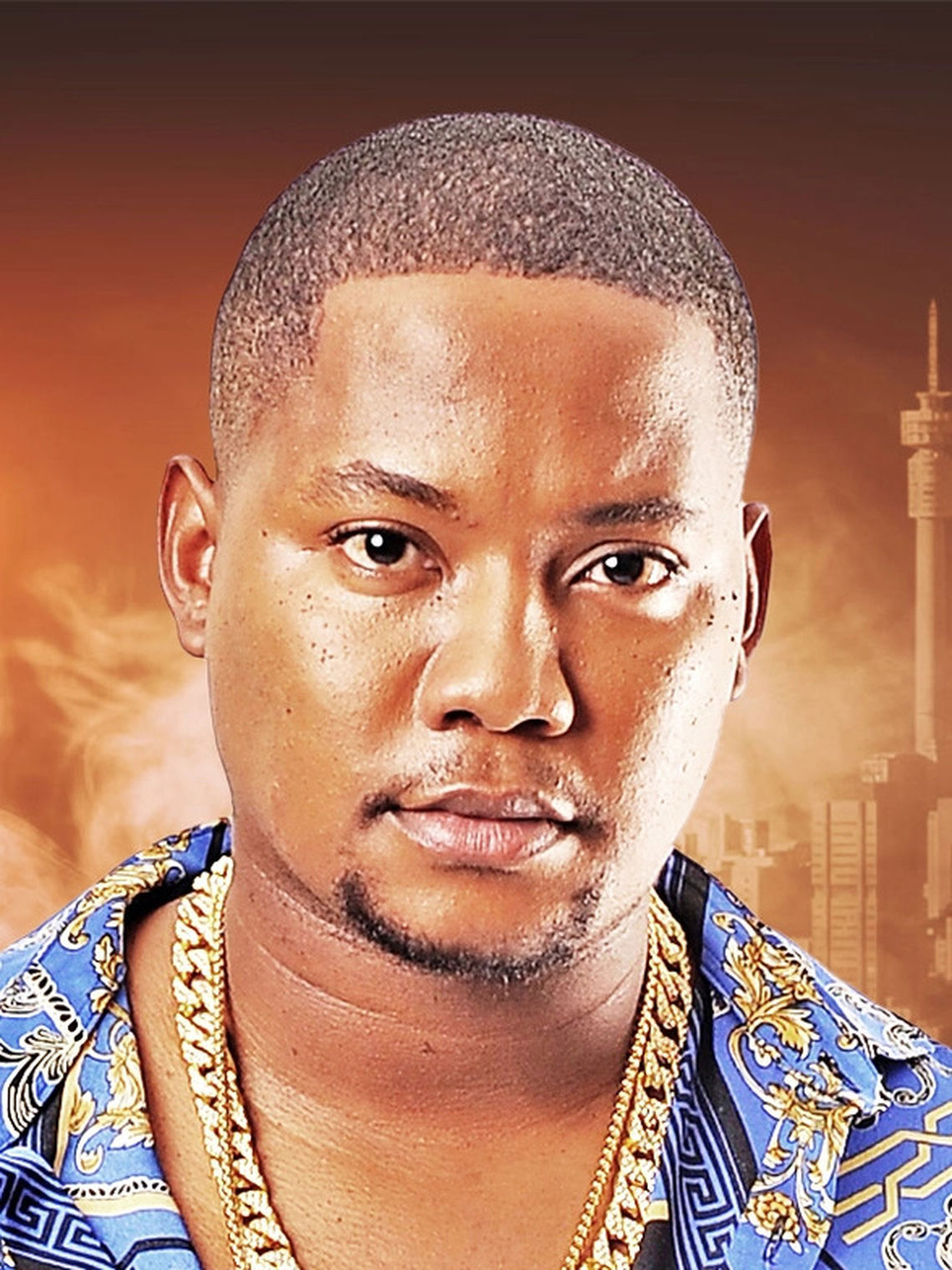 We would like to congratulate St David's Marist Inanda Old Boy, Siya Sepotokele, on his role on 1Magic's new telanovella, Lingashoni.
Siya joined the Marist family in 2010, and was extremely involved in our cultural program from day one, in which he excelled. Many remember his excellent singing at assemblies, supper theatre shows, and events, as well as his phenomenal acting in House Plays and the main school play every year. Beyond his impressive cultural talent, Siya also captivated the staff, his peers, and their parents with his academic perseverance and involvement on the field. By the end of his matric year in 2014, Siya had been awarded a leadership position as a prefect and an honours blazer for Drama, Choir and leadership.
Siya first graced our TV screens in a cameo role in the 4th season of Mzanzi Magic's isiBaya, before landing the major role of Lehasa on SABC 2's Keeping Score. He has since starred in several TV shows on South African television, including 1Magic's The River, which won the 2019 SAFTA for Best Telenovela .
His most current role on Lingashoni is that of Donald Nondumo, a charismatic, moody, and sensitive corporate worker with ambitions of being a CEO in the banking world, and the son of a prominent politician with a dark secret that led to the 10 year memory loss of the main character.
You can catch Siya in action Mondays to Thursdays at 19h30 on 1Magic, DStv channel 103.