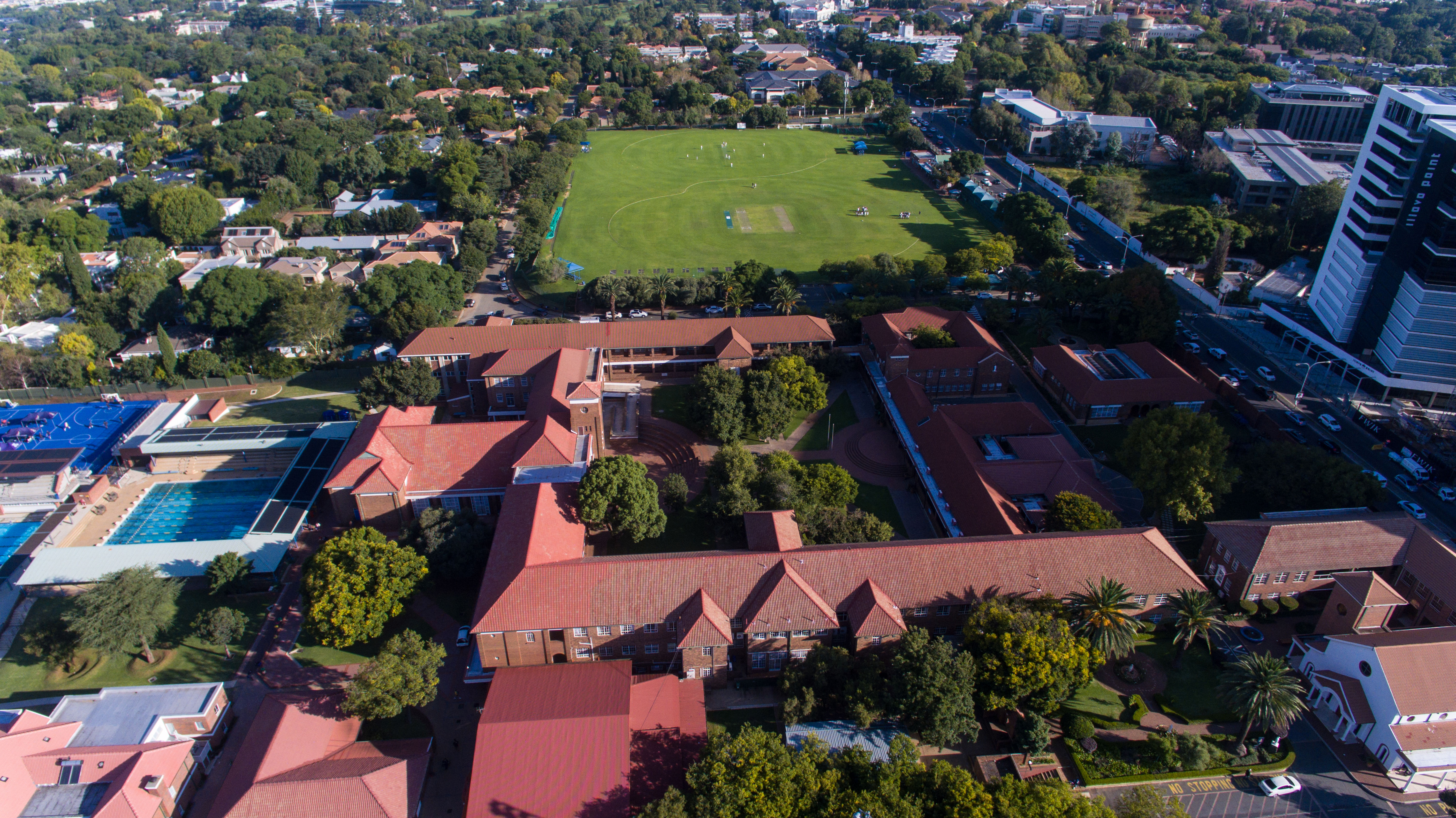 The Prep House Leaders for 2022 were announced in an awards assembly held on Wednesday 20 October. We congratulate these twelve boys on being chosen to lead their peers next year, and trust that they will do so with enthusiasm and the Marist spirit.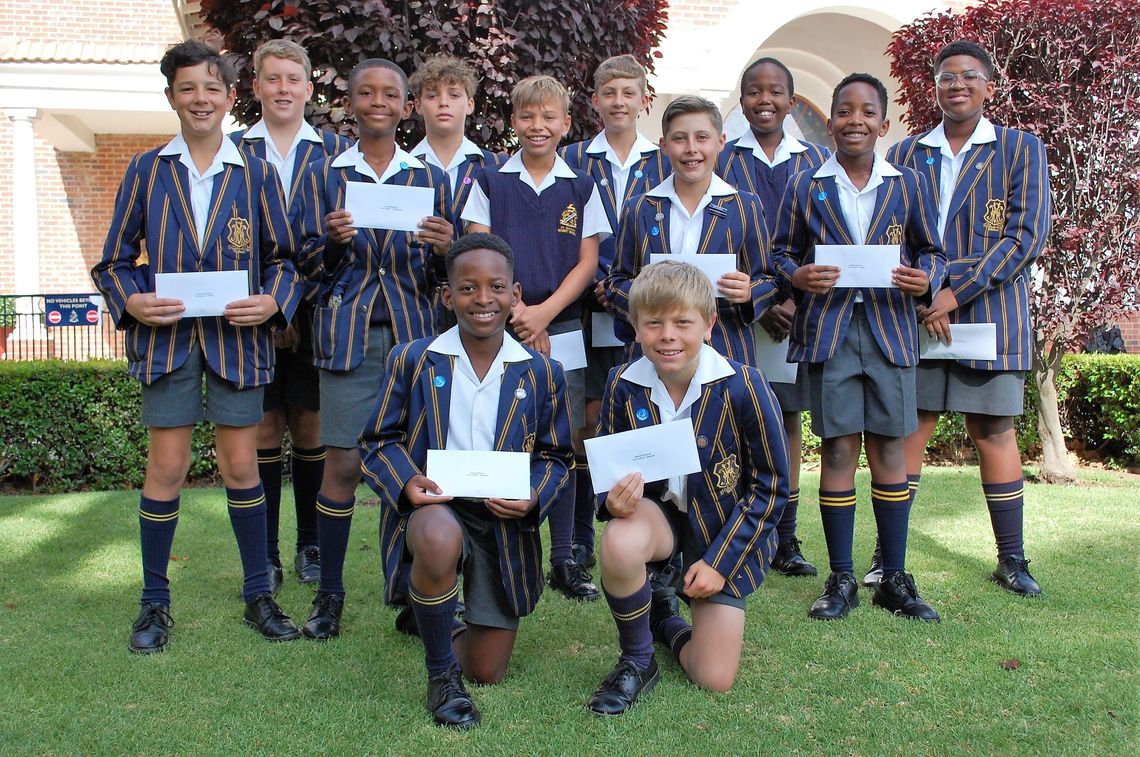 Benedict-Daswa:

Captain - Gorgio Ferreira
Vice-Captains - Lufuno Mabilu and Luke Welton
College-Selima:
Captain - Pierre Crofton
Vice-Captains - Abahle Mlanzi and Dominic Shimmin
Osmond-Plaatje:
Captain - Matthew Barnett
Vice-Captains - Daniel Pieterse and Jordan Russel
The Bishops-Jude:
Captain: Daniel Nyamgero
Vice-Captains: Lesedi Mkonza and Lizwi Ngwenya
We would also like to congratulate Michael Savva-Savvi and Daniel Nyamgero on their appointment as Johannesburg Mini Councilors for 2022, as well as the 2021 Councilors Joshua Fynn and Preshaylan Moodley for their year of Mini Council service.
Congratulations are also in order to the new Outreach Group for 2022: Jordan Russell, Jonathan Fynn, Andrew MacNair, Christian Friedericksen, Michael Savva-Savvi, Daniel Nyamgero, Jatin Nanan, George Psaros, and Kieran Pillay.
The SACEE 2021 Junior Poetry writers were also celebrated. The following students were awarded with certificates of participation: Fabio Morse, Daniel Brook, Matthew Haggard, Mikhail Naidoo, Daniel Rautenbach, Luke Wilson, Alex Jankowitz, Nicholas Harris, and Joshua Fynn.
Bronze awards were given to:
Ruan Fonternel
Matthew Wilson
Luc von Cziffr-Bergs
Reese Hill
And gold was awarded to Connor Mc Jannet for his piece entitled 'Disappointment'.
Well done to each and every one of these young gentlemen!
Please note that masks were only removed for photographs.