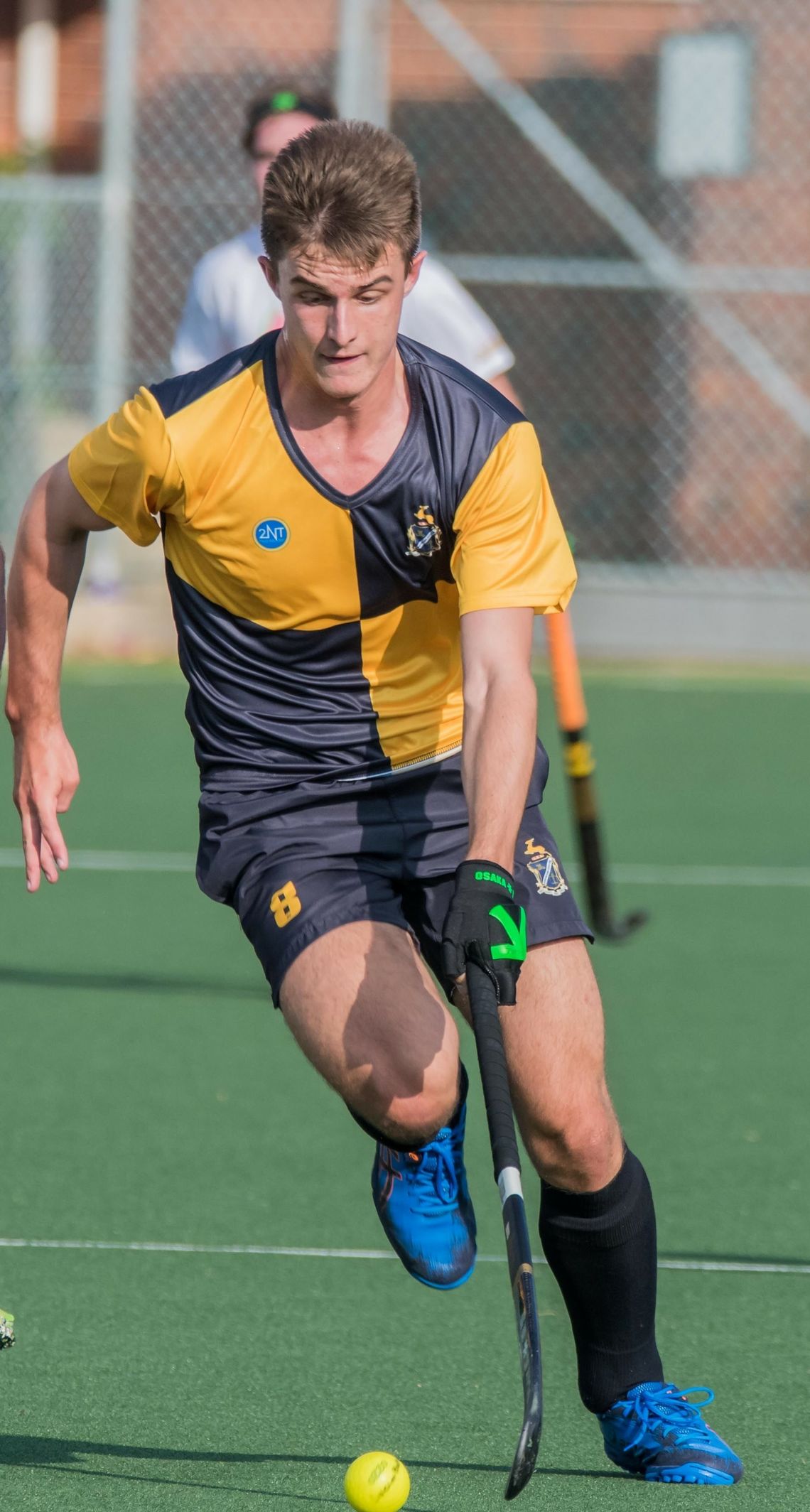 Hockey is one of our most popular winter sports, with 16 teams representing St David's across the age groups. Our AstroTurf was recently relaid and the lights upgraded for night games.
Hockey at St David's is overseen by Mr Andy Aldred, who has many years of experience with top schools in South Africa and the United Kingdom, from where he hails.
We compete for the annual Aitken Trophy, and take part in various other tournaments and festivals. St David's won the prestigious Aitken Trophy in 2014.
Spencer Botes, one of our past pupils, has represented South Africa at various age group levels, including the U21 side during 2019, while several other players have been recognised by regional selectors in recent years. Botes represented St David's 1st XI 156 times.