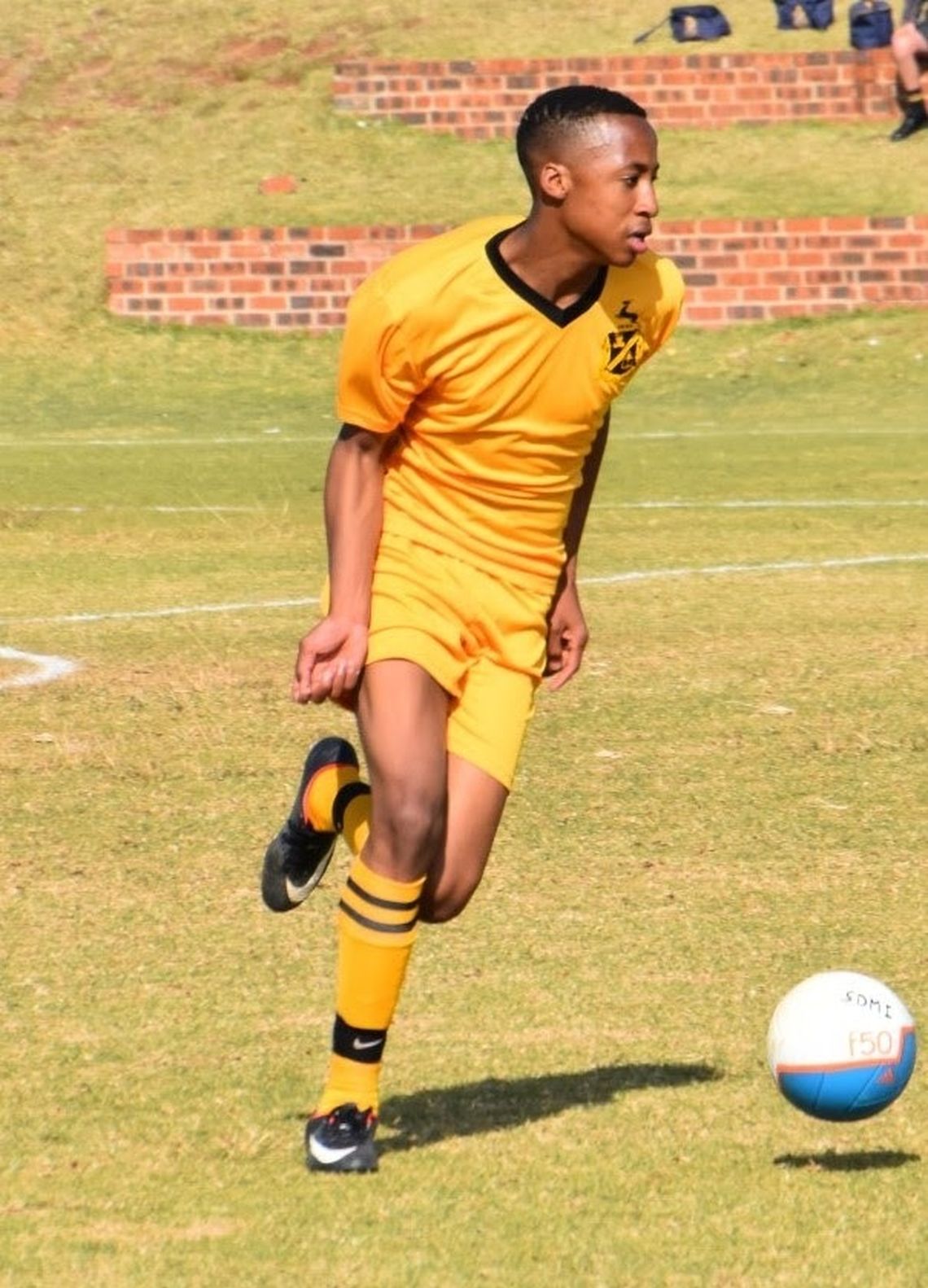 We field approximately 15 football teams each year at St David's, during a season that takes place over several months.
St David's hosts the annual Challenge Cup, at U15 and 1st team level. A total of 32 teams take part in this tournament, which has been held annually since 2003.
We also take part in tournaments hosted by St Peter's College, as well as Grey College in Bloemfontein, having won both of these tournaments in recent years.
St David's has a long and proud record in terms of football.
The school has long been considered one of the stronger football schools among South African boys' schools.