It is our goal as a Music department to provide instrumental tuition to every boy who passes through our school. This ambition is established in the belief that music is a fundamental part of a boy's educational journey.

In addition to supporting the basic skills that are critical for effective learning in all areas, music is also the fertile ground for those awesome moments that encourage our boys to respond with wonderment and awe to the world around us. A boy who is not immersed in music potentially becomes a man who misses out on so much of what life has to offer.
For any queries, please contact Mr Jaco Ferreira at ferreiraj@stdavids.co.za.
Below are the contact details of our team of music teachers should you wish to find out more about particular instruments.
| | |
| --- | --- |
| Teacher | Email address |
| Nicholas Bjorkman (drum kit) | |
| Adam George (piano) | |
| Wesley van der Westhuizen (piano) | |
| Michael McCallum (guitar) | |
| Michael Hawtrey (guitar) | |
| Peter Jaspan (saxophone) | |
| Chantelle van Niekerk (piano, saxophone and violin) | |
| Mmusi Morekhura (voice) | |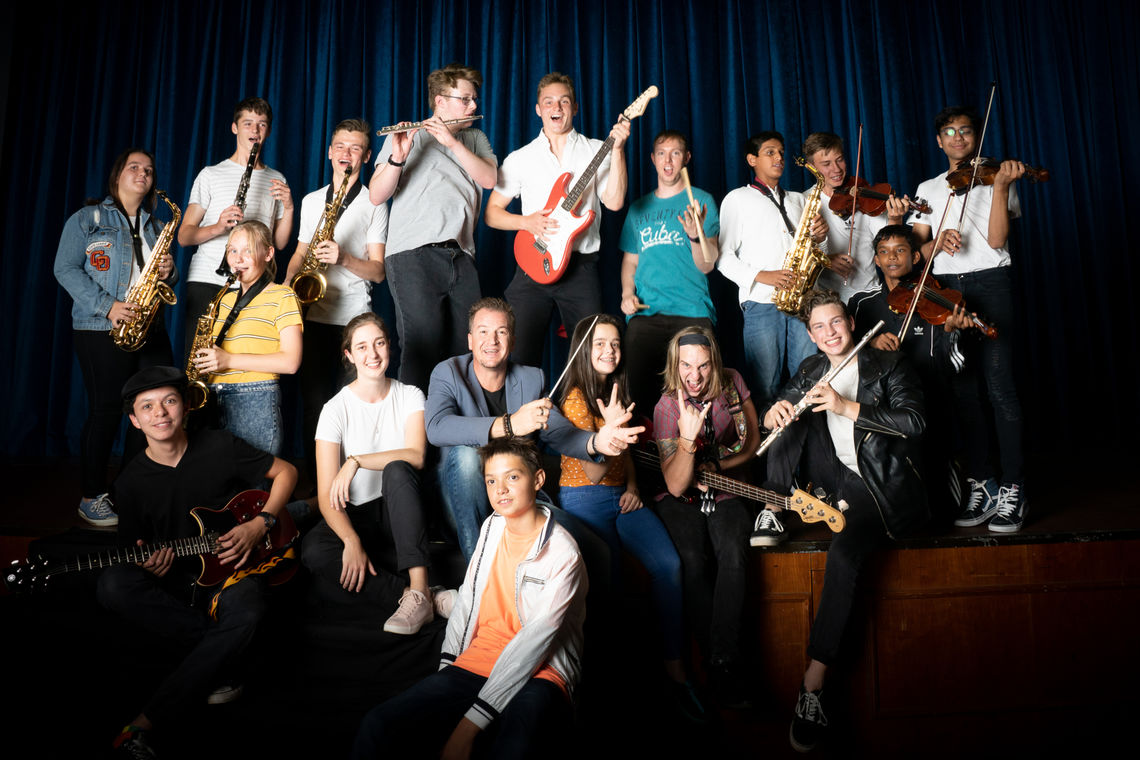 Cultural life