Heritage Day Celebrations
Over the 22nd and 23rd of September, the Prep school and Mini-Marist held celebrations for Heritage Day, including a drum workshop, beading, clay pot-making, gumboot dancing, marimba performances, and a lekker braai.
Read more
Foundation Phase Production - 'Rafiki'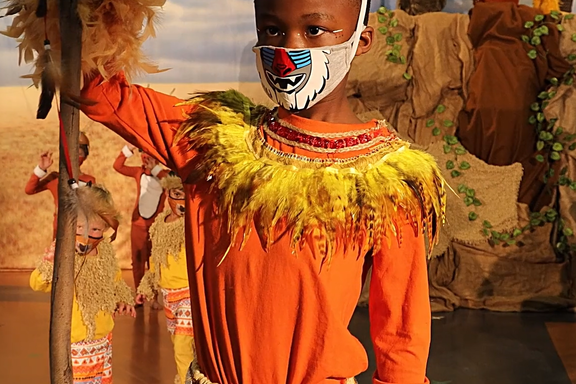 The major production for the Foundation Phase, Rafiki, was produced and filmed during Term 2. The finished film is available to see on the 1st of October through purchase via Quicket.
Read more
By school
By category