The Johannesburg Mini Council was established in 1972, and is made up of Grade 7 councillors from local Johannesburg primary schools.

St David's Marist Inanda has been privileged to be involved with the council for many years. The council, a registered non-profit organisation, provides community services to under-privileged people and animals in Johannesburg. Projects range from the Easter Egg Drive and Have a Heart Winter Donations, to visits to organisations in need.
St David's families generously donate to this cause every year. As Mother Teresa said: "If you can't feed a hundred people, then feed just one."
During their year on council, pupils have the opportunity to see life beyond Sandton. They play with young children, entertain the elderly, care for homeless animals, raise money for the Guide Dog Association, help feed the hungry, and distribute blankets and clothes to keep people warm.
They learn to appreciate their privileged position in life, treat each and every person with respect and kindness, and realise their Johannesburg Mini Council motto: "Although we are each just a grain of sand, our council beach was a helping hand."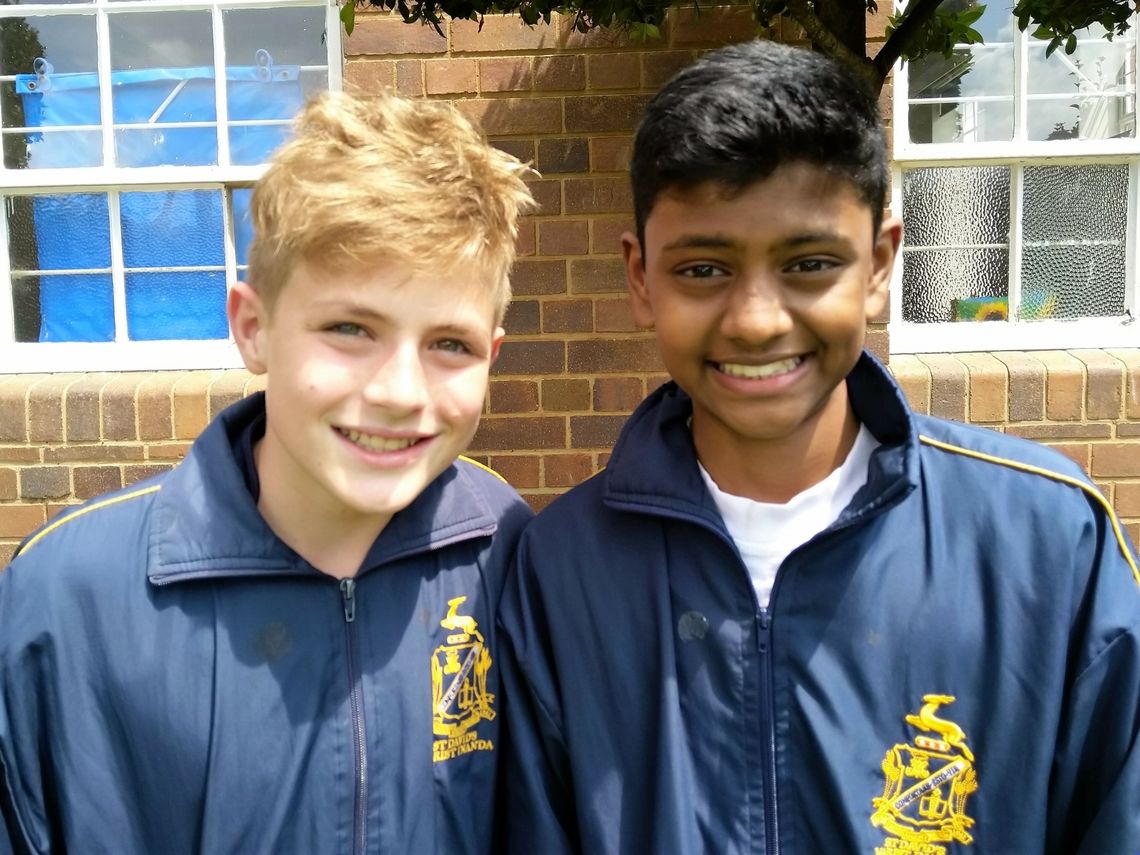 Cultural life