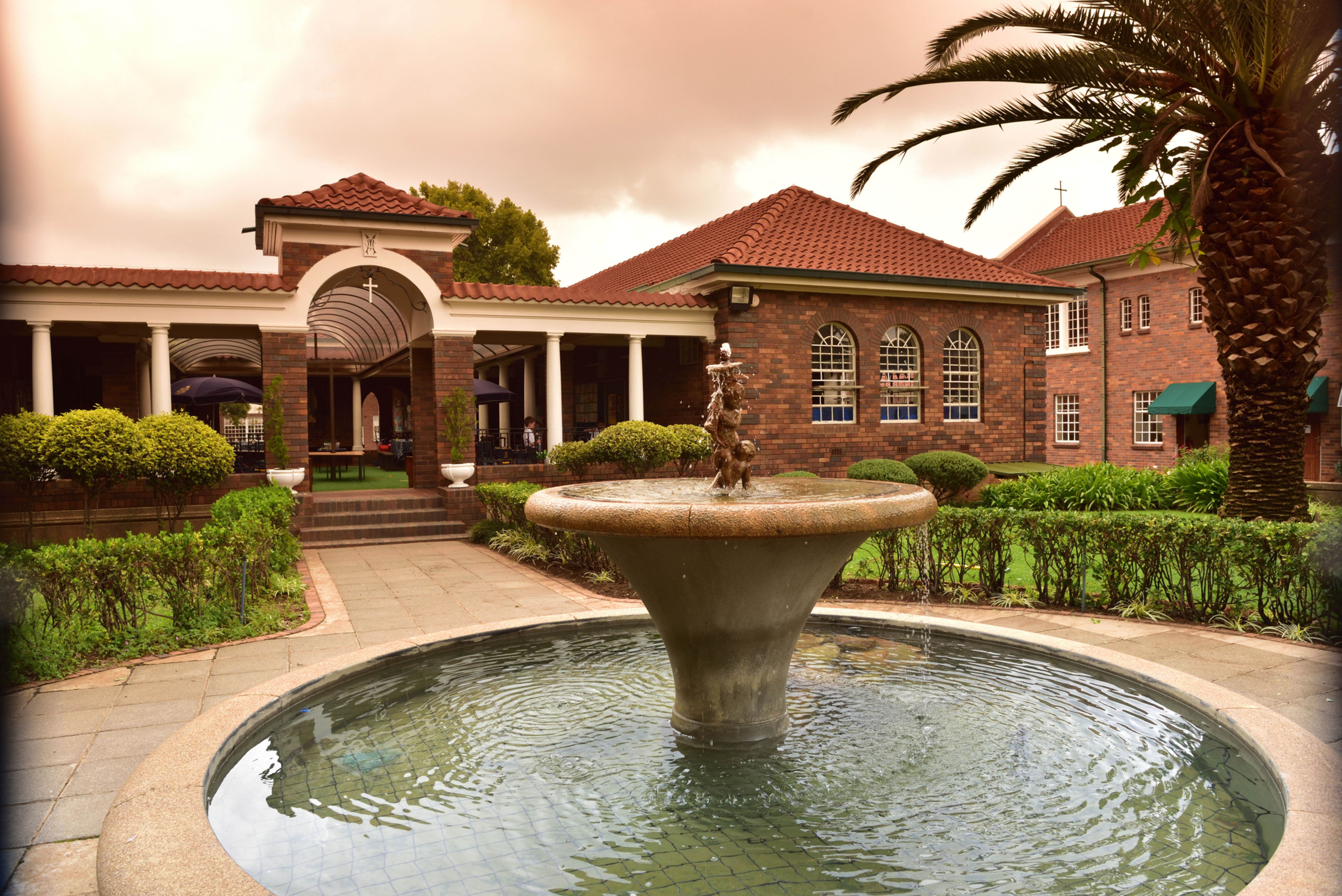 Canoeing has become very popular at St David's over the past few years.

We train at Dabulamanzi Canoe Club. We take part in the Gauteng Schools' League races and are currently the Gauteng champions.
In 2020, we won the South African Schools' Sprint Championships for Preparatory Schools for the fifth consecutive year.