St David's boys have the opportunity to take one-on-one instrumental lessons with a range of qualified and creative music teachers.

Boys can also participate in the morning lesson programme. This programme allows them to take lessons in the course of the academic morning and alleviates the pressure of the busy afternoon extra-curricular programme.
The Music department also offers a range of orientation programmes that expose our boys to a variety of instruments, such as recorder, guitar, saxophone and marimba. Every boy deserves the chance to see that he has the potential to become a musician.
There is an increasing range of opportunities for our boys to showcase their burgeoning instrumental abilities: from lunch-hour concerts to virtual performances, they get to shine on their instruments.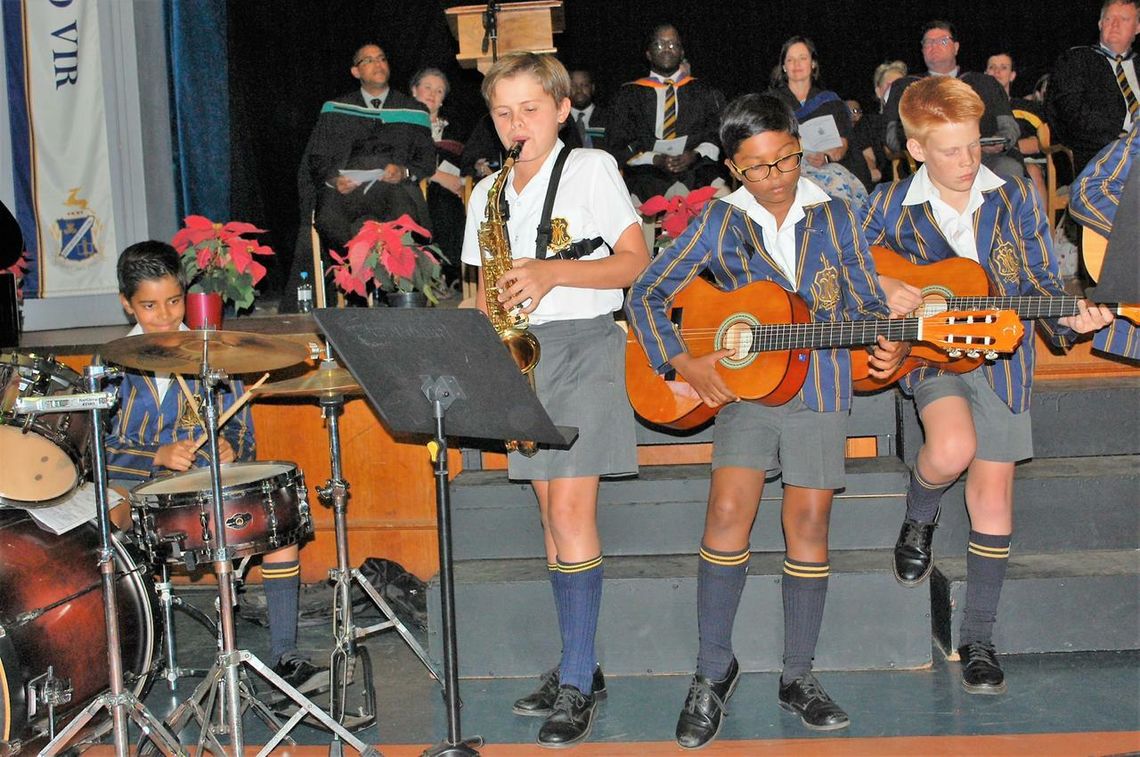 Cultural life